A smile makeover is a transformation of the teeth. To achieve this transformation, a single procedure or a combination of procedures may be required. These procedures will work towards restoring your teeth's functioning and your oral health. 
Smile makeovers can reinstate damaged, aging, or dull smiles. Their results can extend beyond an improved smile. To get a lovely smile, your dentist will create a customized treatment plan that helps to meet your goals and solve your dental problems. Smile makeovers will vary from patient to patient as everybody has different needs.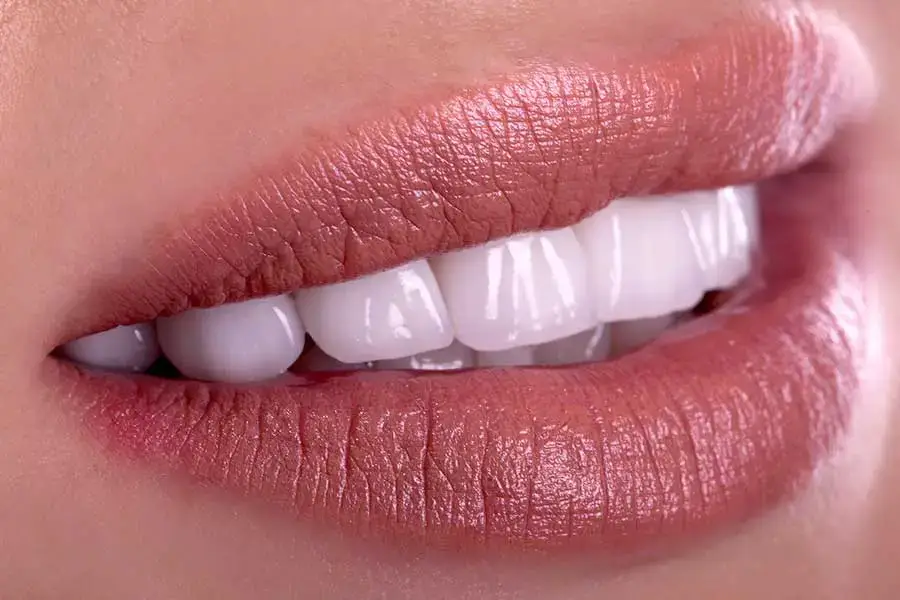 What Are the Major Benefits of a Smile Makeover?
A smile makeover is a kind of self-investment. It renovates your smile by the whitening, brightening, and straightening of your teeth. There are several benefits to having a smile makeover, including: 
Restored or Repaired Chipped, Cracked, or Broken Teeth
Teeth that are chipped, cracked, or broken can radically affect how your smile looks. It also can affect your bite. A smile makeover will help restore oral function as well as enhance the appearance of a smile. Dental bonding is used to fix minor flaws of the teeth. 
Corrected Crowded or Crooked Teeth
Patients looking for an aligned smile can opt for Invisalign treatment. This orthodontic procedure makes use of a series of clear teeth aligners to shift the teeth to their desired locations gradually. This treatment is a great option for adults who want to straighten their teeth unobtrusively.
Whiter and Brighter Teeth
Professional teeth whitening treatment can help patients achieve a whiter and brighter smile. The in-office laser tooth whitening procedure makes use of a laser to activate the whitening gel. In less than an hour, your teeth can become several shades whiter. Whitening treatments can also help patients with yellowed or stained teeth. 
Improved Shape, Size, or Width of Teeth 
A smile's appearance can be affected by narrow or small teeth. A smile makeover offers patients several ways to improve the size, shape, width, and even length of their teeth, giving you a more symmetrical smile. Porcelain veneers are a great cosmetic dentistry procedure to correct these smiles' concerns.
The correction of gaps, crowded, or crooked teeth can drastically improve a patient's oral health. This is because misaligned and crowded teeth are more susceptible to tooth decay.
Cosmetic Restorations
Cosmetic, restorative appliances such as dental bondings and veneers can conceal almost any tooth imperfections you might have, thus helping you in your smile makeover. Dental implants can help fill in the gap of the missing teeth and complete your smile. 
Call Ken Caryl Dentistry at (303) 9735280 or schedule an online appointment. You can also email us at Info@kencaryldentistry.com to know more about smile makeovers.