Oral conscious sedation provides a safe solution for patients who are trying to overcome dental anxiety. For some patients, fear of dental procedures is so severe that it prevents them from seeking the help of a dentist even while experiencing dental pain. In such situations, the individuals must work closely with a dentist to find the source of these anxieties and find a remedy for them.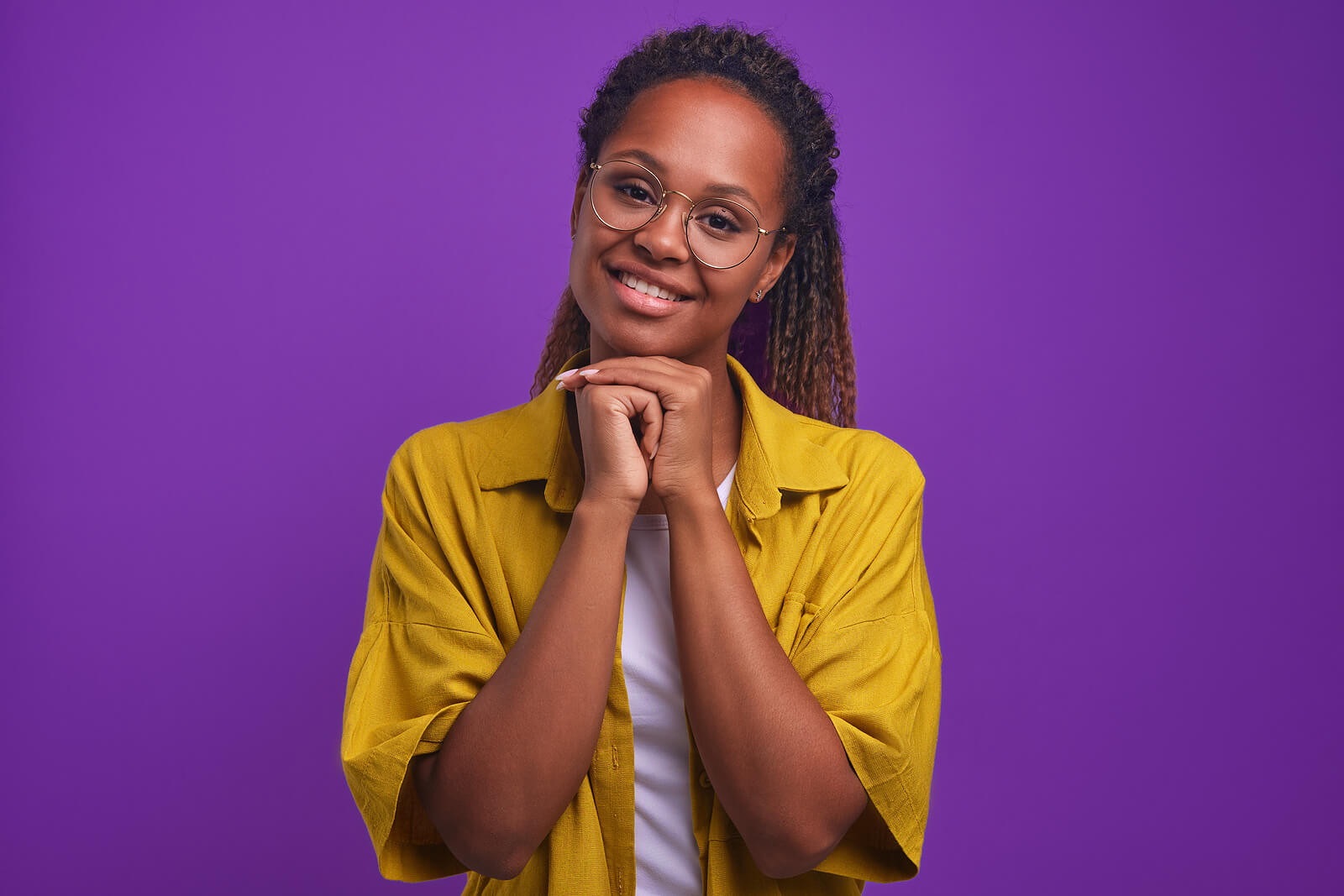 What Is Oral Conscious Sedation?
Oral conscious sedation helps patients who experience mild dental anxiety. In this sedation method, the patient is to take an oral drug the night before their appointment. The drug will help keep the patient calm and composed during the treatment. They are fully awake and coherent while undergoing the procedure and are in a proper mental state to respond to the doctor's questions.
The effects of oral sedation could take some time to wear off. So it is generally advised to arrange for someone to take you to and from your dental appointment.
What Drug Is Usually Used in Oral Conscious Sedation?
The aim of oral sedation is not to make you unconscious. The drug used in oral conscious sedation is called benzodiazepines. These drugs help reduce the anxiety and panic felt by the patients to a great extent. After taking the oral sedative drug, the patient will still be conscious and aware of their surroundings. For a short while after the procedure, the patient will feel drowsy, but the effect usually wears off soon after.
What Are the Major Advantages of Oral Conscious Sedation?
You will be required to take a tablet orally so that you remain calm during the dental procedure. The tablet is to be taken a few hours before your appointment.
Many patients who fear dentists also have concerns with the use of needles, which are used for administering intravenous sedation. But with oral sedation, you just have to take medicine orally a few hours before the appointment without worrying about the pain caused by needles.
Though you may feel sleepy when you take the tablet, you will still be fully conscious and responsive. As you are conscious during the treatment, you could react to the dentist's instructions.
A strong dose of benzodiazepines causes patients to have little or no memory of the procedure. This is especially convenient for patients who are very scared of dental procedures because they will not remember what was done during their sedation.
The oral sedatives are clinically tested and approved, so it's implausible for you to experience any dangerous side effects.
Call Ken Caryl Dentistry at phone number (303) 9735280 or schedule an online appointment. Email us at Info@kencaryldentistry.com to know more about oral conscious sedation.