Nitrous oxide is better known as laughing gas. It is one of the mildest sedatives available and is provided to reduce the nervousness of a patient. Some people suffer from extreme dental anxiety, and this gentle form of sedation allows them to undergo the procedures in a more relaxed state. 
Nitrous oxide is an inhaled sedative mixed with oxygen and is given to the patient through a small nose mask. You have to inhale the gas through the nose and you will begin to feel relaxed almost instantly. Nitrous oxide also helps to increase your tolerance to pain and minimize your gag reflex so that the treatments can be performed safely and effectively.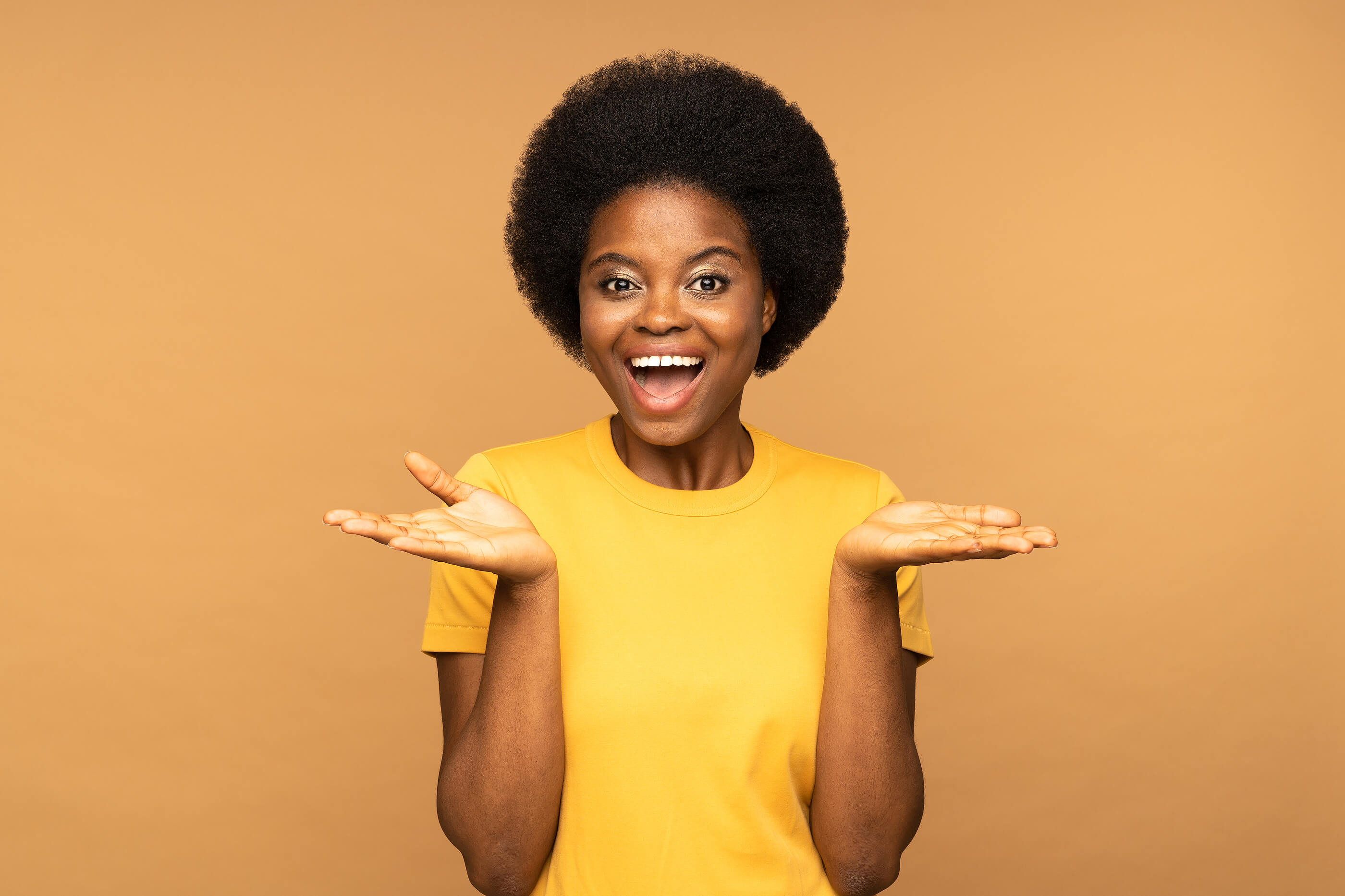 Why Nitrous Oxide?
Some people avoid going to a dentist even for a regular examination and cleaning because of their extreme fear and anxiety. Though your mouth may seemingly appear healthy, there may be underlying oral problems that might not display any apparent symptoms. Or else, you may notice the symptoms but do not consider them to be serious. 
Ignoring dental care can lead to severe issues. Most oral health issues do not vanish on their own. They only tend to worsen over time, which could lead to more extensive procedures later. Nitrous oxide sedation can help you to relax and feel completely at ease while the necessary procedures are carried out.
How Does Nitrous Oxide Work?
The procedure for nitrous oxide sedation is relatively simple and straightforward. The patient has to sit in a dental chair, and a small mask is placed over the nose. The nitrous oxide combined with the oxygen is administered through the mask. As you begin to inhale the gas, it begins to show its effects almost instantly, thus making you feel relaxed and comfortable. 
When the procedure is accomplished, the nitrous oxide is shut off, but the oxygen is left on for a few more minutes. This is done to help ensure all of the nitrous oxide gas has left your system. The effects of the sedation will wear off very quickly, and you could even be able to drive back home all by yourself.
 What Are the Advantages of Nitrous Oxide? 
 There are several advantages linked to nitrous oxide sedation. These benefits include
The sedative effect from nitrous oxide inhalation is almost instant.
No needles are involved in its administration.
The sedation levels can be adjusted to suit a patient's needs.
The effects of the gas will wear off quickly, and the patients can go back to their daily routine.
Call Ken Caryl Dentistry at phone number (303) 9735280 or schedule an online appointment. Email us at [email protected] to learn more about nitrous oxide sedation.