Do you wake up with jaw pain and headaches due to grinding your teeth at night? Grinding and clenching of your teeth not only disturb your sleep and cause you enormous pain, but it can also possibly cause serious damage to your teeth, including tooth loss and receding gums. Thus safeguarding your teeth should be of prime importance to you. A customized nightguard will help protect your teeth.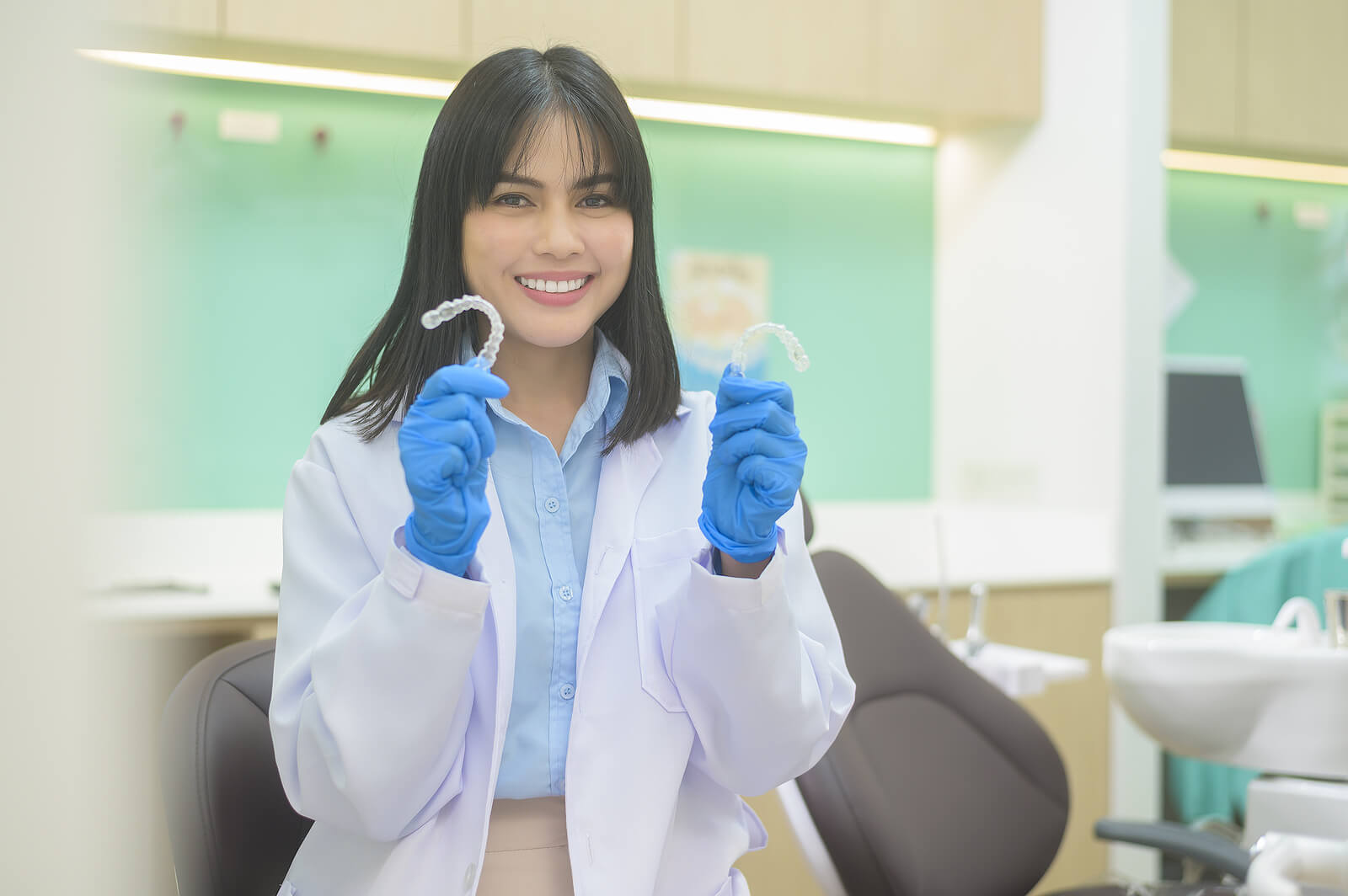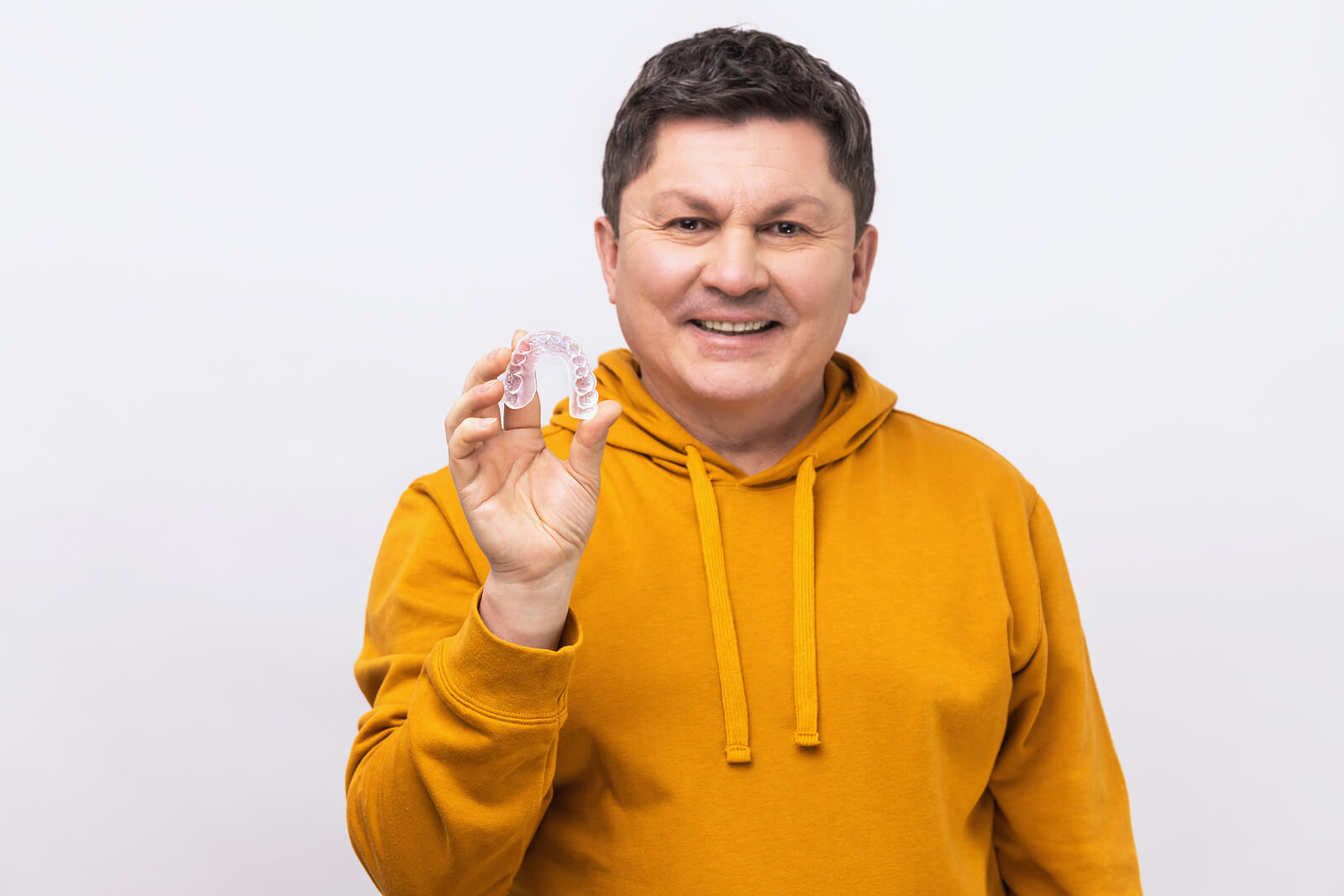 What Is a Nightguard?
Nightguards are small pieces of plastic designed to fit comfortably around your teeth. They are made out of clear transparent plastic and will not stand out when worn by a person. A nightguard will serve as a defensive shield between your teeth and ensure their protection from the damaging effects of teeth grinding.
Why Should a Nightguard Be Worn?
Teeth grinding and clenching can cause severe headaches and tooth pain in the morning. If a person regularly wakes up in pain or acute discomfort, they can get relief by wearing nightguards before sleeping. While some grinding may be caused by stress or tension, there is no exact reason why people grind or clench their teeth. nightguards will help in providing relief from pain.
 If you have had your teeth repaired or undergone some cosmetic procedures to enhance your appearance, teeth grinding could reverse all that work. Teeth grinding could also make your teeth chip, crack, or worn down. This results in straight discomfort as the teeth flatten, and your dentin or nerves become exposed. This then could lead to teeth sensitivity when you eat or drink. If this kind of damage progresses, it could lead to gum recession and even tooth loss. If a nightguard is used, your upper and lower teeth will be unable to grind against each other, and the potential damage could be avoided.
Severe grinding or jaw clenching can cause TMJ disorders. This can be very uncomfortable and painful. TMJ pain usually starts as a sore jaw in the morning with the occasional headache. Other symptoms include facial pain, neck pain, or your jaw hurts while eating. Therefore, you must treat TMJ in the initial stages by wearing a nightguard and prevent your teeth from clenching or grinding in your sleep. If not, TMJ pain could become very severe and troublesome. In an advanced stage of TMJ, some people find it difficult even to open their mouths, let alone eat or speak normally.
Call us at phone number (303) 9735280 or schedule an online appointment. Email us at [email protected] to know more about nightguards.