Full mouth rehabilitation consists of a complete makeover of the patient's mouth, including renovating and restoring the upper and lower jaw teeth. It also involves the alignment of the jaw, bite correction, smile correction, and facial support. After undergoing full mouth dental rehabilitation, a patient can enjoy improved oral health, a beautiful smile, and better mouth functionality. It is both a cosmetic and functional kind of service.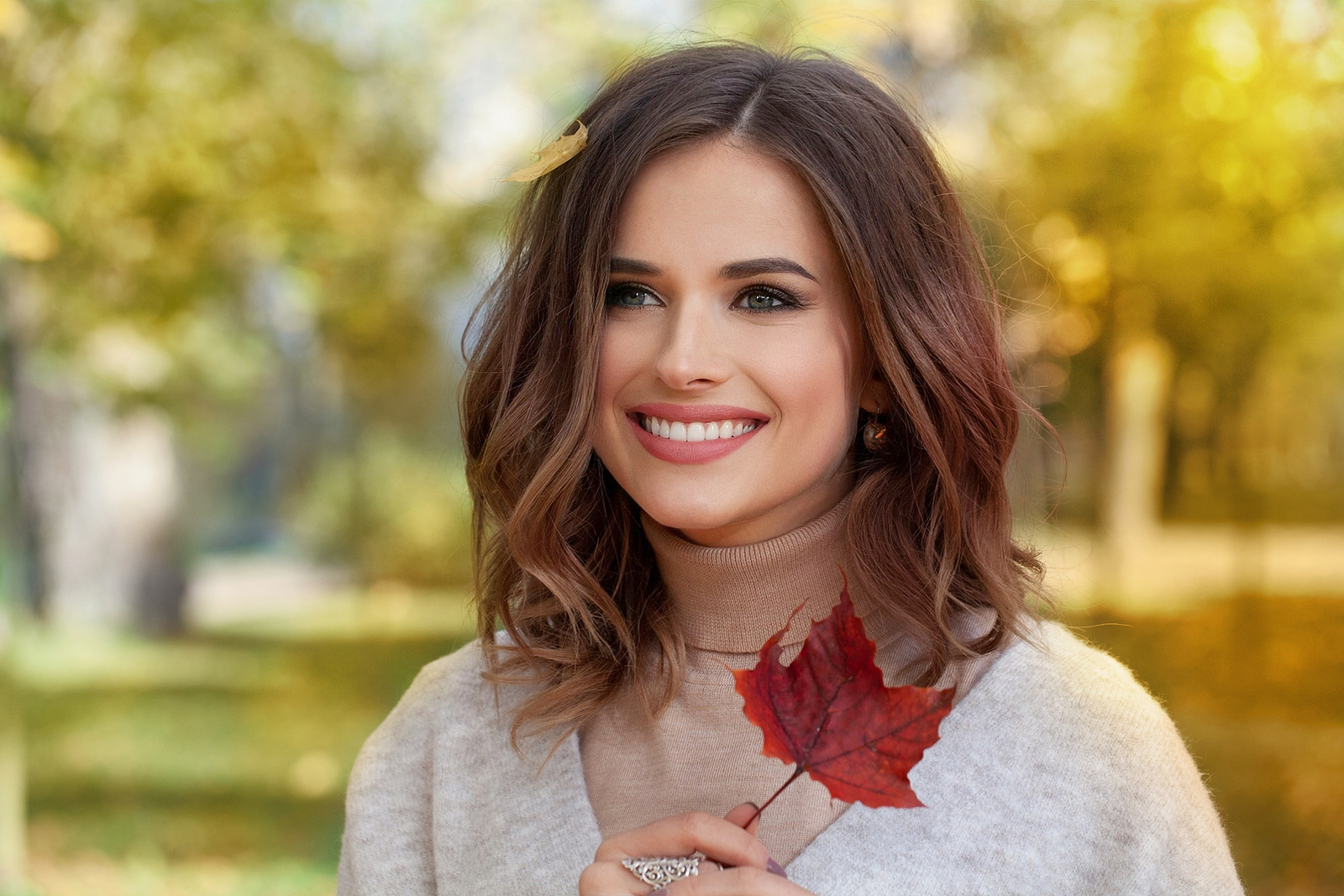 When Should You Opt for Full Mouth Rehabilitation?
When a patient suffers from multiple problems related to the mouth such as impaired, missing, broken, or fractured teeth, gum problems, speech impairment, or muscle contraction due to impaired bite, full mouth rehabilitation is the solution. When you undergo such a process, you can enjoy the following benefits:
The alignment of the bite is corrected and has improved chewing capability.
The teeth are protected from cracking and damage.
The lips and facial structure is reconstructed.
The overall gum health is improved.
The speech is improved.
Beauty is enhanced with a flawless smile.
Self-esteem and confidence are enhanced.
What Procedures Are Involved in Full Mouth Rehabilitation?
As a first step, the dentist will perform a complete exam on your mouth. This helps them decide on your teeth's present condition and what measures are necessary to correct the defects. However, several standard procedures are involved in full mouth rehabilitation, such as:
Cosmetic procedures are common with teeth restoration efforts. Teeth whitening, porcelain veneers, dental bonding, and gum recontouring may be recommended. This will ensure the good health of your teeth and gums together with a beautiful smile.
Orthodontics may be suggested for patients with misaligned teeth. This may include treatments such as traditional metal braces or Invisalign or expanders, spacers, and retainers.
Periodontal treatments are also a part of full mouth rehabilitation. Gum surgery, root planing, scaling, and gum recontouring are standard procedures.
These treatments are advised to help patients who struggle with teeth grinding and related symptoms.
In case of missing teeth, your dentist may recommend implants. An implant will imitate your original tooth from root to crown, thus giving your smile a natural appearance.
TMD Treatments /Neuromuscular Dentistry
These treatments help resolve problems involving TMJ or temporomandibular joints and your bite. If the bite is not corrected, it could lead to pain and issues with your teeth in the future.
Oral surgery may be required as part of your mouth reconstruction. The surgeries may include root canal therapy, tooth extractions, soft and hard tissue grafting.
Call us at phone number (303) 9735280 or schedule an online appointment. Email us at Info@kencaryldentistry.com to know more about full mouth rehabilitation.