Tooth loss, whether only some or all of the teeth, will not only affect an individual's self-image but can also increase the risk of developing dietary problems and other general health conditions if it is left untreated. Luckily, dentures offer a reliable and trustworthy method for rectifying this condition.
A denture is a removable alternative for missing teeth, and they are generally made of acrylic resin, sometimes in combination with various other metals.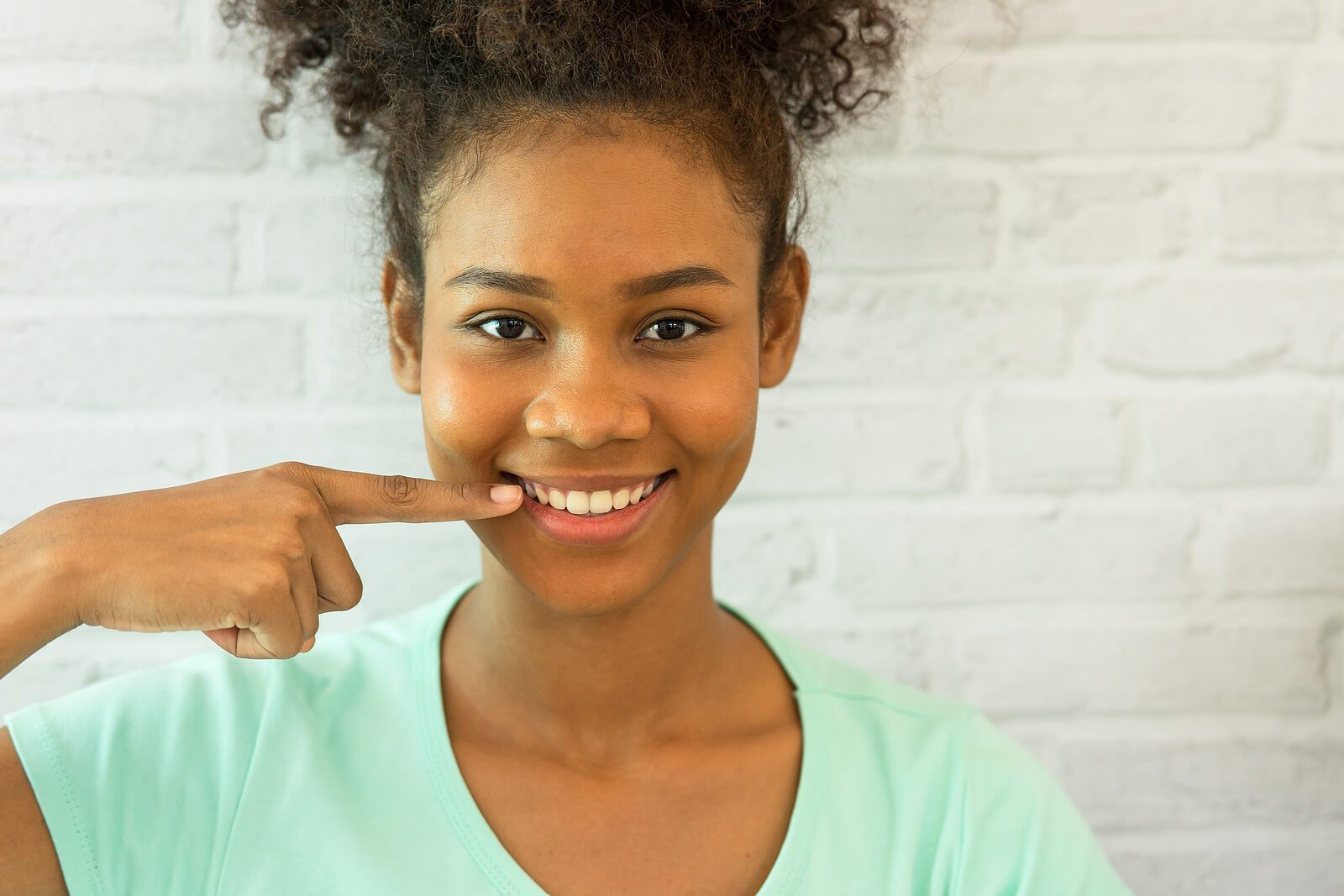 What Are the Different Types of Dentures?
There are various types of dentures available to address specific issues, and the best option for you will depend on your individual needs. 
Complete Dentures
Complete dentures provide a solution when all of your natural teeth are missing. They can help replace an entire set of teeth on the jawbone's upper and/or lower arch. The complete dentures can be custom-made to ensure a proper fit and functionality.  
Removable Partial Dentures 
Removable partial dentures usually comprise replacement teeth fixed to a gum-colored plastic base, supported by a well-constructed metal framework. These dentures are secured to the existing teeth with metal clasps. The support provided by the crowns on your natural teeth may improve the fit of a removable partial denture.  
Immediate Dentures
These are usually temporary solutions for your missing teeth. Though they can be placed straight away after tooth extraction, immediate dentures won't fit as well as permanent dentures. They do, however, deliver you with new teeth instantly and give you time to adjust. 
Overdenture
An overdenture is a kind of removable denture that can be secured over a few remaining natural teeth or implants. The natural teeth must be prepared in advance to provide stability and support for the denture. 
Implant-Supported Overdentures
The firmness of a lower or upper denture can be improved if they are supported by using two or more dental implants. Generally, the upper jaw requires more implants than the lower jaw due to lesser bone density. The implant-supported dentures deliver an outstanding balance of comfort, functionality, and value.
What Are the Benefits of Wearing Dentures?
Dentures help reestablish your smile and remove any social discomfort you may have felt about the gaps in your teeth.
The latest dentures are planned to be comfortable, as well as perform the functions of natural teeth.
With dentures, you no longer have to restrict what you can eat. 
The facial muscles will start to sag in the absence of your teeth. Dentures help to maintain your original facial structure and prevent you from looking older.
Partial dentures help prevent excessive wear and tear on your natural teeth, as chewing forces are evenly distributed to all teeth.
Dentures provide a cost-effective treatment option, especially if there are natural teeth still present in the mouth.
Call Ken Caryl Dentistry at phone number (303) 9735280 or schedule an online appointment. Email us at [email protected] to know more about dentures.