Dental implants can help you regain your quality of life by replacing your missing teeth. Because if you have missing teeth due to disease, decay, and injury, everyday chores like chewing, speaking, and smiling can be awkward or painful. Worse, it could even harm your oral health. 
What Is a Dental Implant?
A natural tooth has two parts: a root and a crown. When you suffer tooth loss, both the root and the crown are gone. The implant-supported replacement teeth also have the same essential parts. It has a root that holds the tooth firmly under the gum and is anchored into the jaw, and a crown that is the top visible portion used to chew food. The dissimilarity is that the implant is made of titanium. 
In the tooth replacement procedure, the dentist first replaces the root with a small dental implant. A prescribed time is allowed for bone to heal and grow around the dental implant. During this time, the bone fuses with the titanium, creating a solid foundation for the false teeth. An abutment that serves as an anchor is then placed on the implant, and a new crown is fastened on top of the abutment. In many cases, a temporary replacement tooth can be attached to the implant immediately after it is fixed.
Benefits of Dental Implants
When your smile is altered by a damaged tooth or several missing teeth, you may find it embarrassing to talk or laugh in social gatherings. A lively, healthy smile can restore your confidence and self-image.
Missing teeth can affect how your tongue works to create certain sounds. Your speech may sound slurred and unclear. Dental implants can help you pronounce words more clearly.
Missing teeth can weaken your jawbone, causing the shrinking of bone and tissue. This gives your face a hollow and aged appearance. Dental implants keep your jaw strong, replace missing teeth, and give your face a more youthful and fuller look.
With dental implants, the functioning of the teeth is fully restored. Biting and chewing healthy foods like fruits, vegetables, and nuts, will be a lot easier. On the other hand, healthy diets can be challenging to maintain when teeth are missing or damaged.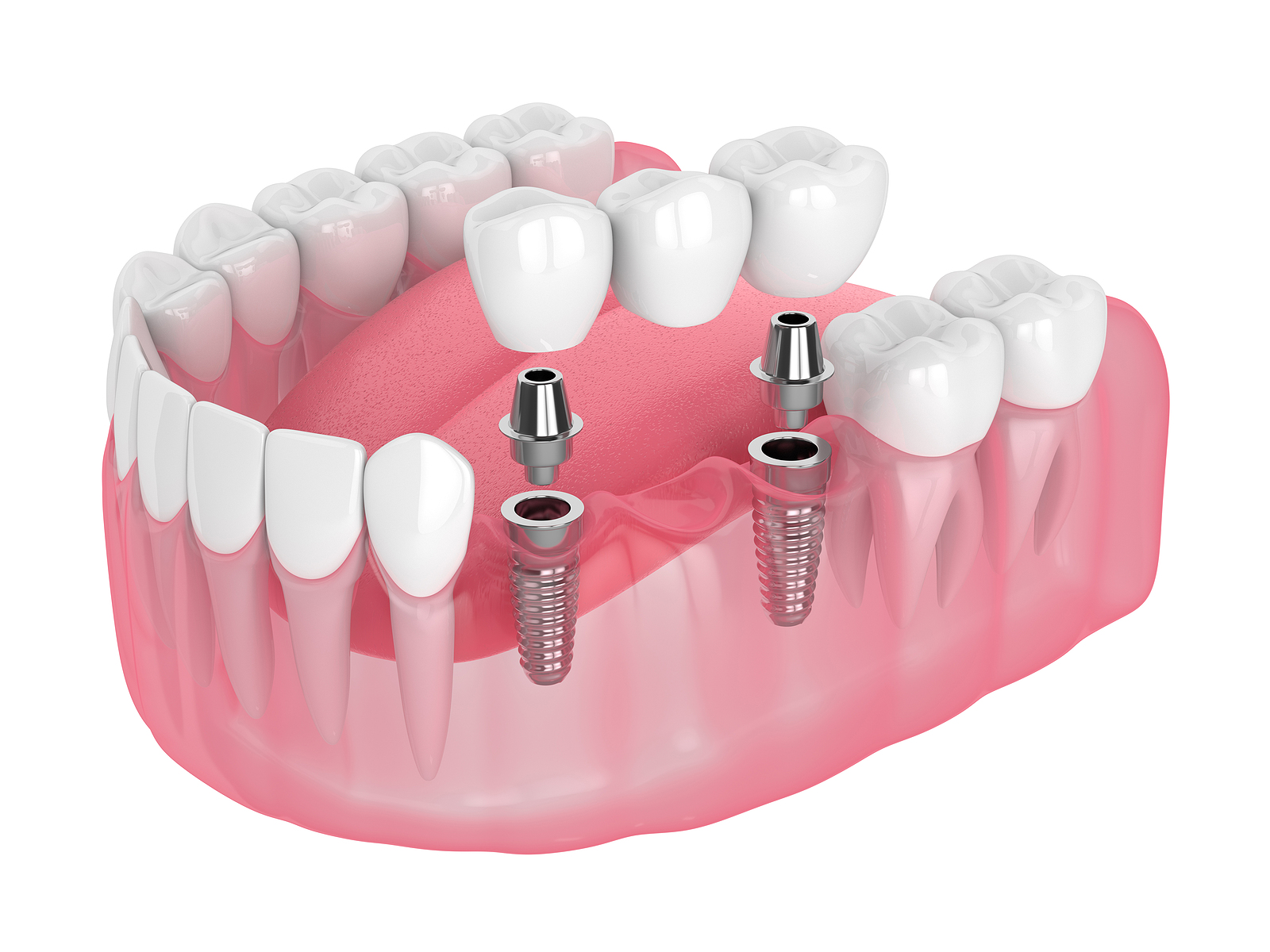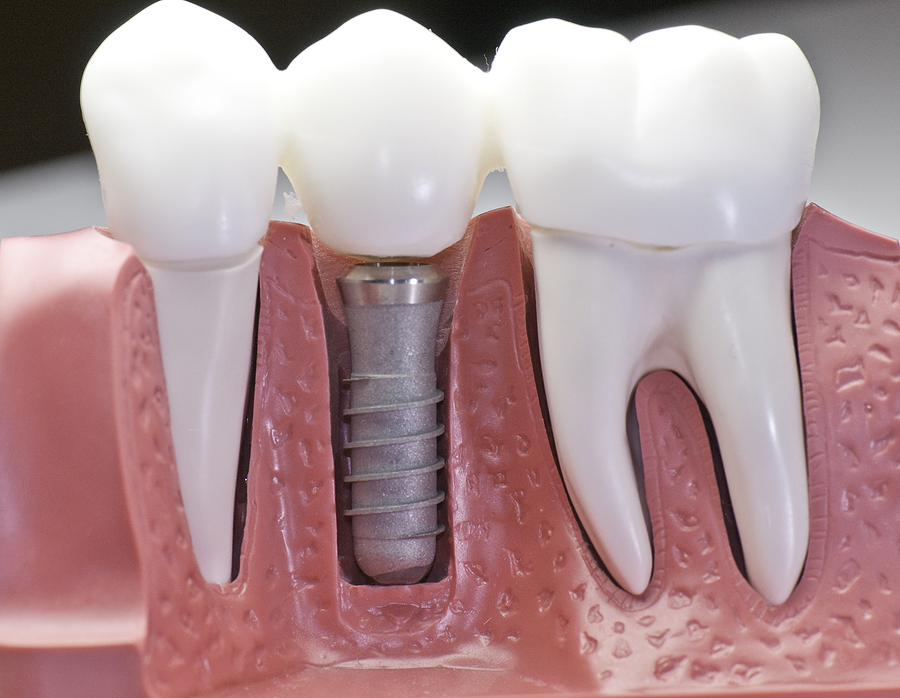 Dental implants offer an excellent long-term investment for your dental and oral health. Conventional dentures cost less, but they don't prevent bone shrinkage and shifting like titanium implants, and the implants can provide firm anchorage for your teeth that dentures cannot. This can remove costly treatments like bone grafts if a denture needs replacing later.
Call us at phone number (303) 9735280 or schedule an online appointment. Email us at [email protected] to know more about dental implants.