Dental contouring, also referred to as tooth reshaping, can enhance the appearance of your smile, give a boost to your self-esteem, and help you feel better about your teeth. It is a low-cost alternative to fix your smile compared to braces.
When Would You Need Dental Contouring?
Dental contouring is a cosmetic procedure performed to correct minor imperfections of the teeth. They may help to rectify the following conditions. 
Having jagged or long teeth that you would like to have smoothed out to improve the look of your smile.
Having longer or wider teeth that affect your bite, causing other teeth to crowd or shift within the mouth.
Having minor issues that impact your other teeth or other parts of your mouth. These minor issues could include a damaged or chipped tooth with a sharp edge that could cut your lips or tongue, or is abrasive to other teeth.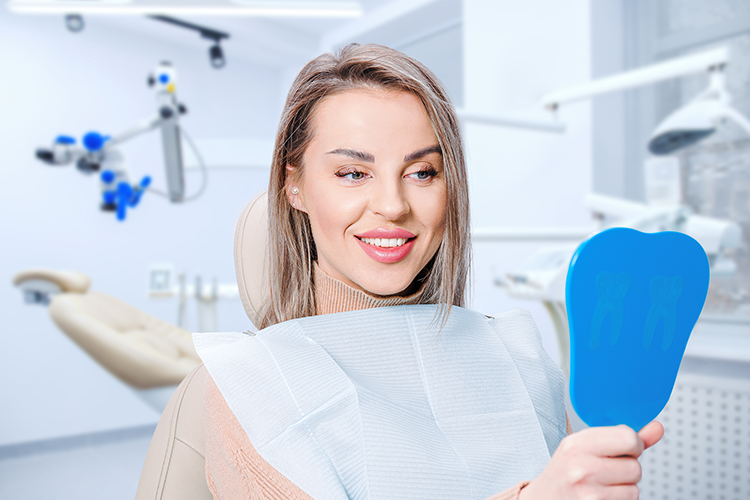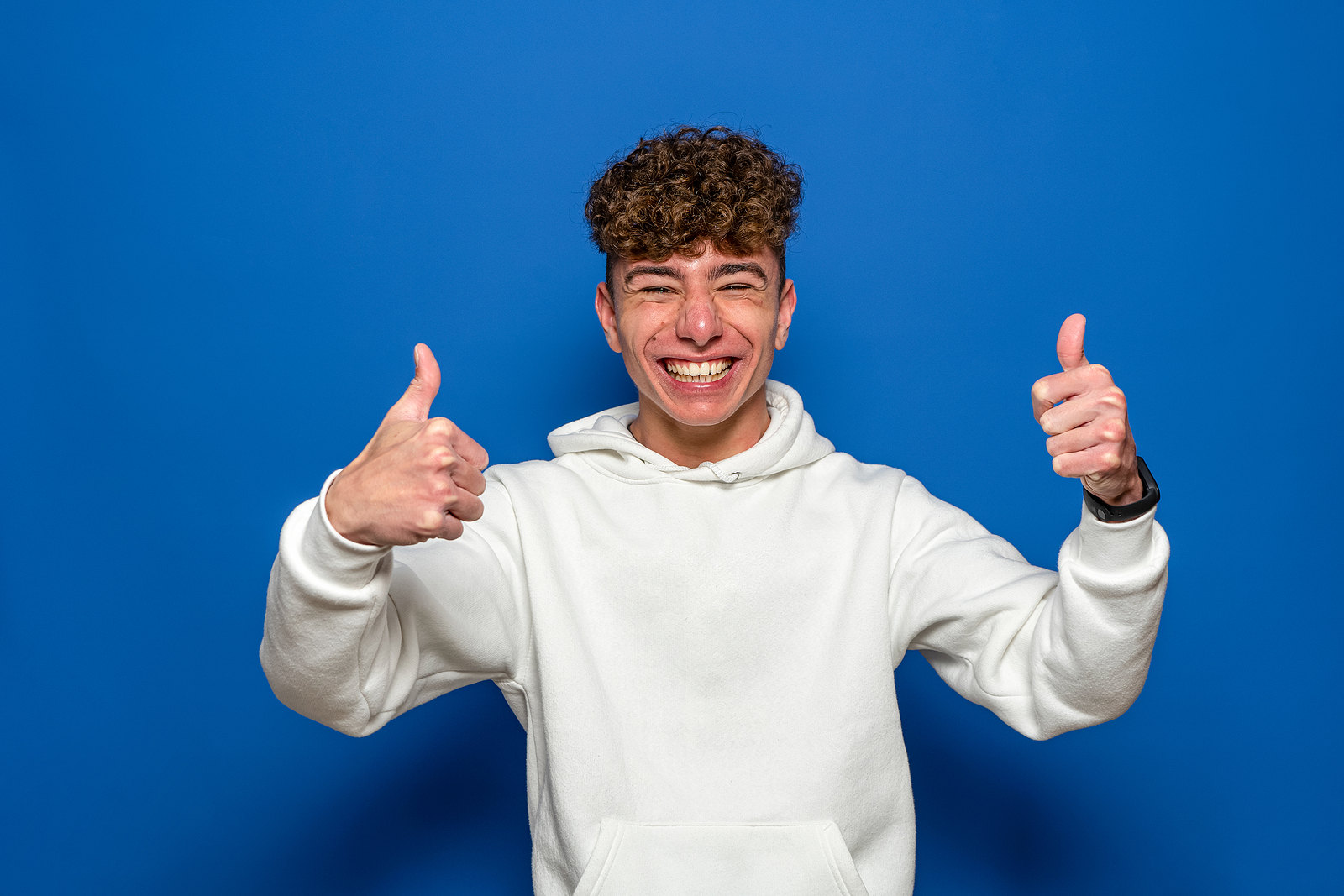 What Is the Process for Dental Contouring?
Dental contouring is mainly the removal of small amounts of tooth enamel to alter the shape and appearance of teeth. The dentist will first take an X-ray to ensure your teeth are healthy and won't get damaged during the process. The areas of your teeth are marked using a marker or dental tool to help guide the contouring more accurately. Then the process is conducted using abrasive dental instruments, especially sanding instruments, to softly remove small amounts of enamel and change the shape of your teeth, thus correcting any minor imperfections. The process could also include bonding, which uses a composite material that matches the existing shade of your teeth to reshape the tooth's surface.
Once this has been accomplished, the teeth are polished and smoothed, completing the process. Usually, there is no aftercare involved with this procedure, which is quick and effective with everything being done in one sitting in the dental chair.
What Are the Benefits of Dental Contouring?
Dental contouring brings about cosmetic improvements to your smile. The patients can feel more confident with their smiles.
It is a relatively painless procedure as only a minor amount of tooth's enamel is removed.
There is usually no discomfort caused by this dental procedure.
The risk of infection is lowered.
The dental contouring helps remove overlaps and crowding within the mouth, resulting in a minimal chance of plaque and tartar build-up in the small spaces between overlapping teeth.
It is more economical than other cosmetic dentistry treatments. ‍
Call us at phone number: (303) 9735280 or schedule an online appointment. Email us at: [email protected] to know more about dental contouring.