A teeth cleaning is conducted by a dental professional or a hygienist. It is a thirty- to sixty-minute procedure that is vital for keeping the teeth and gums clean. 
Many people avoid getting a cleaning or avoid the process altogether due to dental anxieties and phobias. However, this avoidance of dental cleanings could have harmful effects on their overall oral health. A complete understanding of what to expect when having teeth cleaned at a dentist's office can help patients have a tension-free experience.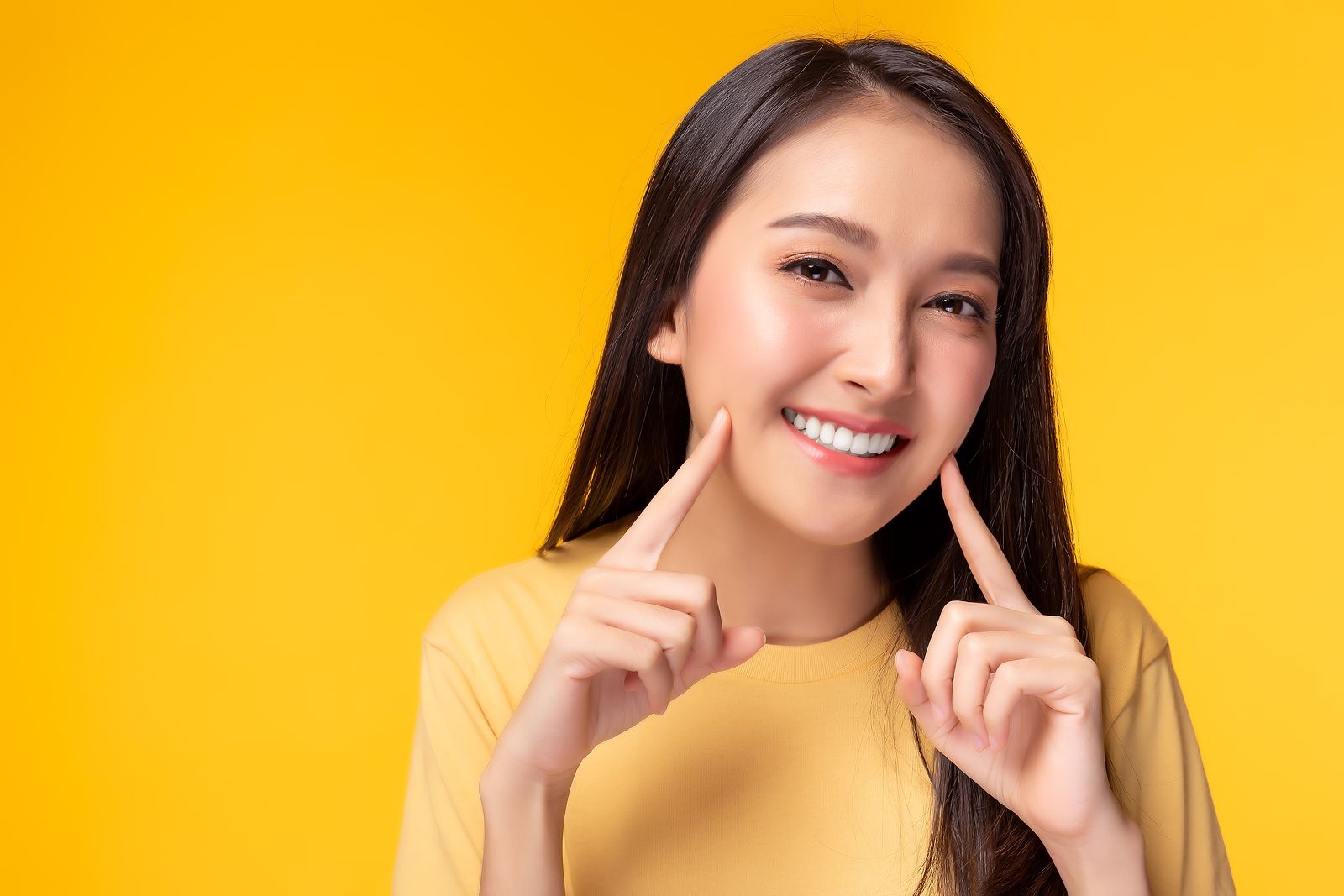 What Is Involved in a Dental Cleaning Process?
While the exact cleaning procedures employed may vary from office to office, most dental hygienists follow a similar routine.
Teeth and Gum Examination
Before starting the cleaning process, the dentist will use a small concave mirror to inspect the patient's mouth for any signs of oral cavity problems, such as plaque, tartar, inflamed gums, tartar buildup, or dark spots on the teeth. This helps the dentist know precisely what issues exist and where to focus on during the cleaning process. If more severe cavities or gum disease issues are detected, the dentist will recommend more specialized treatments.
Using a small dental tool called a scaler, the dentist will remove any plaque and tartar from the teeth's surface, near the gum line, and between the teeth. A manual or ultrasonic scaler is used depending on the amount of tartar buildup present. A scraping tool is used to gently remove the hardened tartar and other remains from the teeth, both above and underneath the gum line.
Some dental practices provide fluoride treatment as part of the teeth cleaning process. The application of fluoride will prevent the formation of decay and cavities. This gel is applied by keeping it inside a mouthpiece that the patient must wear for close to a minute.
Next, the teeth are polished and cleaned to remove any stains using a handheld electric tool. Patients will feel a slow grinding motion on the teeth during this step in the process. The dentist will then floss the patient's teeth to eliminate any remaining plaque and tartar.
Does a Dental Cleaning Hurt?
While most people experience minimal pain and discomfort when getting their teeth cleaned, several other reasons can make the process more agonizing:
Lingering sensitivity due to tooth decay, inflammation, or gum disease.
Pain in the jaw due to temporomandibular disorders.
The amount of time required for the cleanings.
Patients should talk about any other recurring dental problems to their dentist and seek further treatment to reduce their discomfort and keep their oral health in perfect condition. 
Call us at phone number: (303) 9735280 or schedule an online appointment. Email us at: [email protected] to know more about dental cleanings.