Dental injuries are fairly common while participating in contact sports. Often, these injuries will result in permanent damage to oral structures, which will need medical intervention.
Athletic mouthguards have proven to be quite effective in preventing tooth injury and concussions. They extend protection for the mouth and avert injuries to the teeth, cheeks, lips, and tongue. Custom-made athletic mouthguards will offer a more distinctive, comfortable, and exact fit.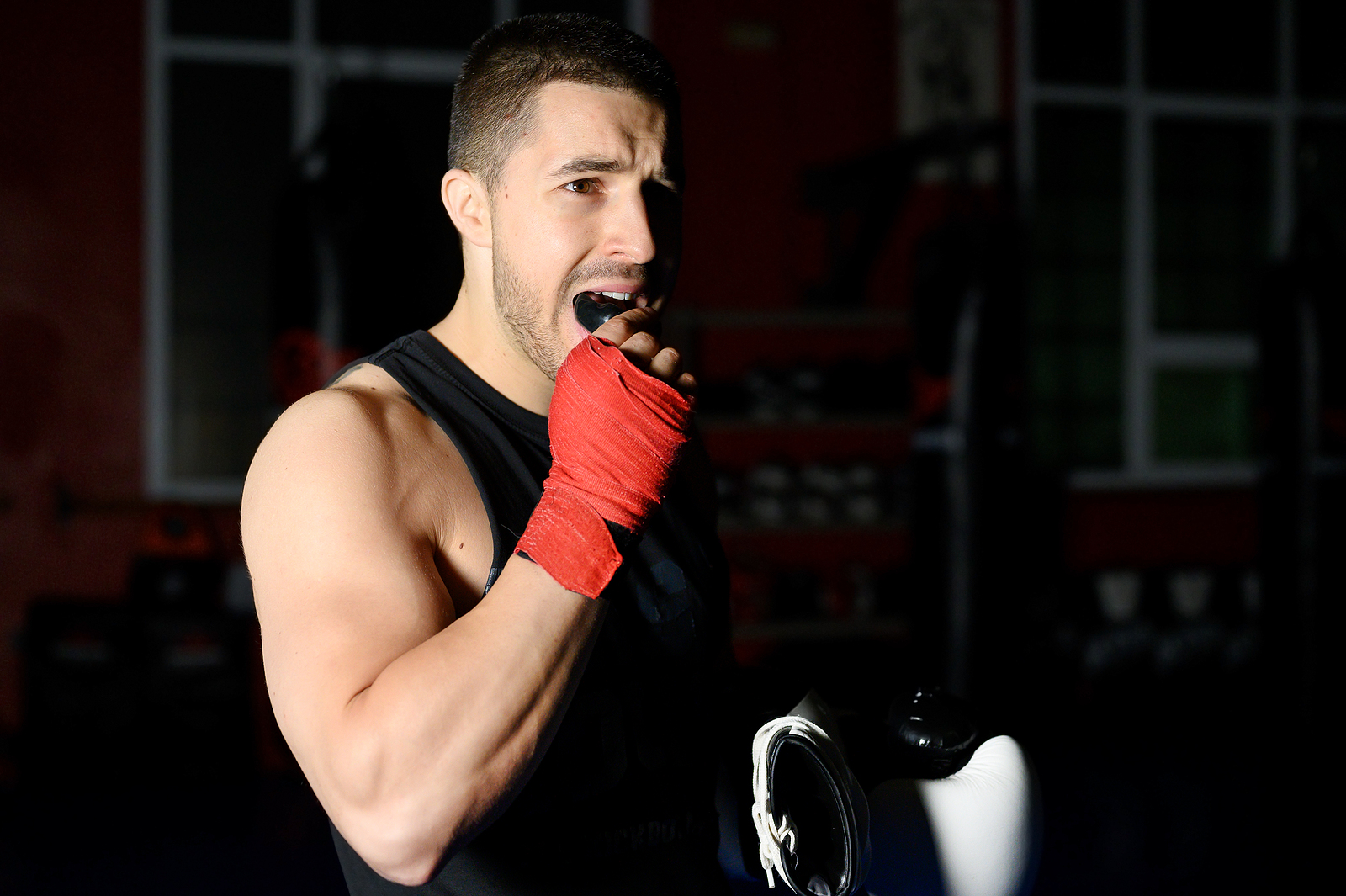 How Can Athletic Mouthguards Be Helpful?
Athletic mouthguards protect against sports-related injuries, which are the primary reason for most facial and dental injuries.
They can cut the risk of concussions by about fifty percent.
They can stop jaw bone fractures.
Mouthguards save money, being comparatively less expensive than dental procedures.
They help prevent the permanent scarring of the face.
They help prevent tooth displacement, cracks, and fractures.
What Are the Factors Considered in Making Athletic Mouthguards?
The dentist will perform a complete exam of your mouth and ask a couple of questions before going ahead with the fabrication of the customized mouthguard. The questions asked, which could be vital for the making of the mouthguards, may include:
The particular sport being played for which a mouthguard is required.
The age of the athlete and the possibility of providing space for erupting teeth in the mouthguard.
If the design of the mouthguard will be appropriate for the level of competition being played.
If the patient has any history of previous dental injury or concussion, that may need additional protection for a specific area.
Whether the athlete is undergoing orthodontic treatment.
Any missing teeth or cavities are present in the athlete's mouth.
How Are Athletic Mouthguards Made?
The process of constructing a customized athletic mouthguard is pretty simple. The dentist will take X-rays and impressions or molds of your teeth and send them to a dental lab for its fabrication. While making the mouthguard, care is taken to ensure that they will be a perfect fit over the mouth and teeth. Custom-made athletic mouthguards will cost more but provide better protection. They will fulfill all the norms for adaptation, comfort, retention, and stability of the material. Wearing a mouthguard will not cause any interference while speaking. Various studies have also shown that the custom-made mouthguard will cause no effect on breathing.
Call us at Phone number (303) 9735280 or schedule an online appointment. Email us at Inf[email protected] to know more about athletic mouthguards.