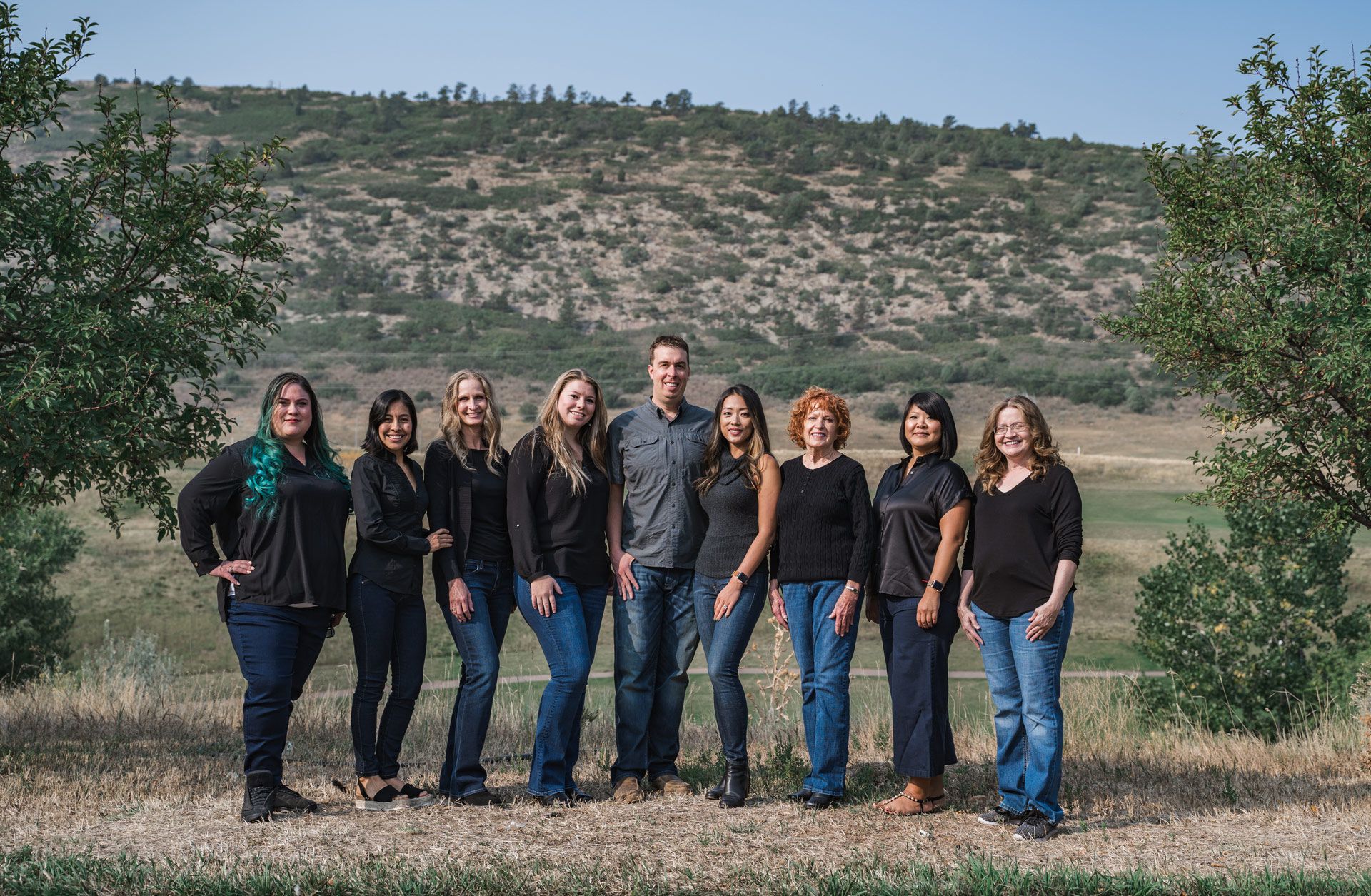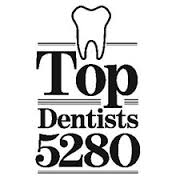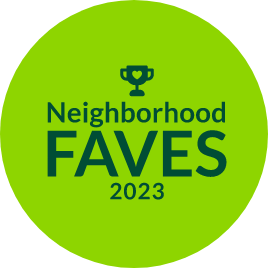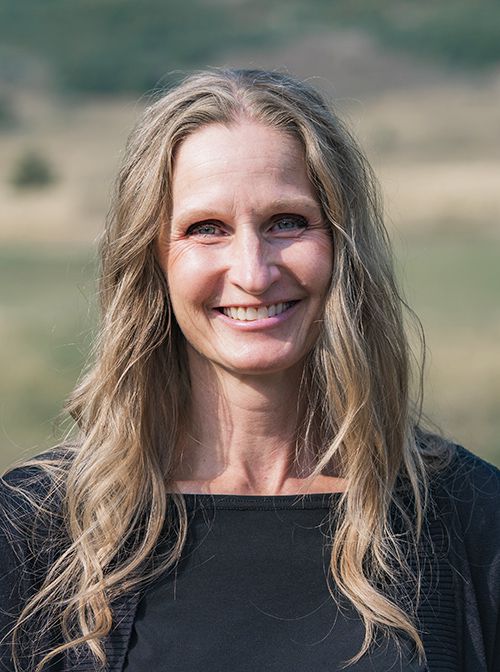 Jennifer - Dental Hygenist
Jennifer is originally from Idaho, but has lived in Colorado for 18 years with her husband and three children. Her father and husband are both orthodontists, and her son is currently in dental school. She has over 27 years of dental hygiene experience and over 19 years with this practice. She enjoys running, hiking, traveling, reading, and spending time with family and friends. Her attention to detail and gentle touch is truly appreciated by her patients.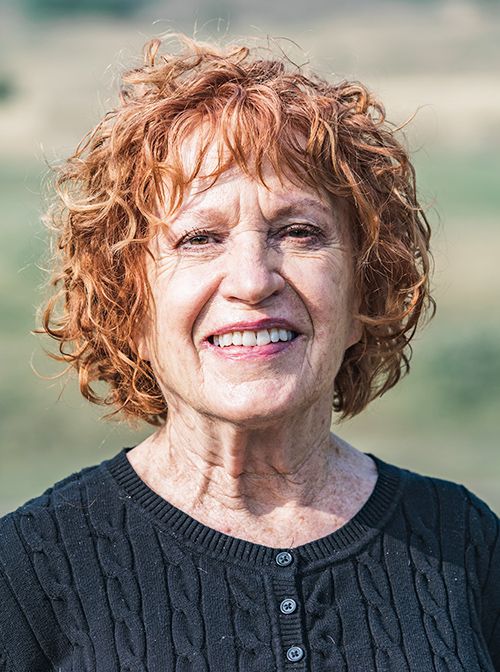 Doreen -Dental Hygienist
Doreen was born and raised in Long Beach, California. Majestic mountains, excellent skiing terrain and exhilarating hiking trails, finally enticed her to move permanently to Colorado, in 1984. She now enjoys hiking with her dog, Cody, and regularly visiting a dog park in Conifer. She has worked for this dental practice for 26 years and many patients feel like family to her. She looks forward to meeting new patients and getting to know them.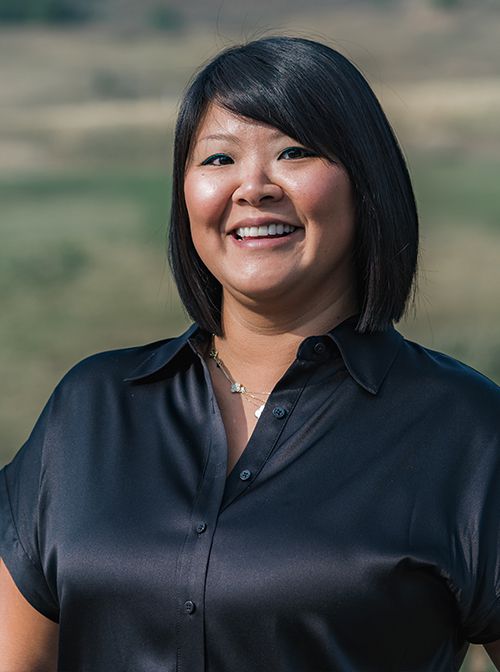 Marina - Dental Hygienist
Marina was born in southern Russia near the Black Sea. She first moved to Brooklyn, NY for college and obtained her bachelors of science degree in psychology. She has been in the dental field since 2003 and has been practicing dental hygiene for over 10 years. Marina has been with this dental practice for over 4 years and previously worked with Dr. Kayee at her previous practice for 4 years. Marina and her husband Sergiy moved to Denver in 2015. They have a son named Marco, a daughter named Mia, and a Boston terrier named Dexter. Her family loves to travel and explore the west, so they turn each weekend into a little adventure. As a dental hygienist, she is passionate about educating patients, creating truly beautiful and effective experiences.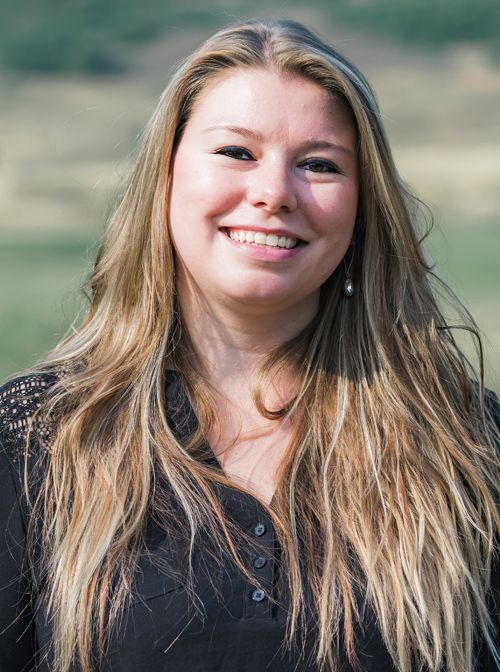 Holly - Financial and Treatment Coordinator
Welcome to our practice! I am the friendly face at the consultation desk. I love to help our patients achieve their goals; whether it's fixing a broken tooth, curing a toothache, or a smile makeover. I am happy to answer all your questions, figure out your insurance coverage, discuss finances, plan your appointments, resolve any concerns and make your visits great! I am grateful to work with a team that put patients first and is always striving to exceed their expectations.  I have been with this dental practice for over 4 years and I love creating lasting relationships with both patients and our larger community! I am a Colorado Native and love playing soccer, snowboarding, and hanging out with friends and family. I am also a huge sports fan, especially hockey, football, and baseball. It is important to me that each of you enjoy a feeling of ease and confidence in our office.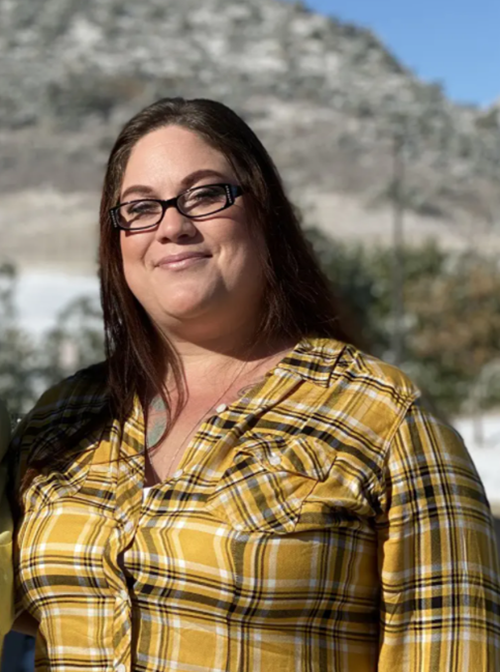 Windy- Dental Assistant
Hi, nice to meet you. I'm Windy, like the wind. I work chair side with Drs. Greg and Kayee. I began working with Dr. Greg in Boulder over seven years ago and I am happy to be a part of the team here at Ken Caryl Dentistry for the last 4 years. I love dental assisting, especially surgery and dental implant procedures. I'm a really good hand holder and love helping patients with anxiety, so don't be shy if your scared! Getting to know my patients and helping the doctors provide excellent dental care is why I love this profession. I am a Colorado NATIVE, but my favorite football team is the Minnesota Vikings, and my favorite basketball team is the Denver Nuggets. At home, I love cooking delicious food and smoking meats for my boyfriend and my beautiful daughter.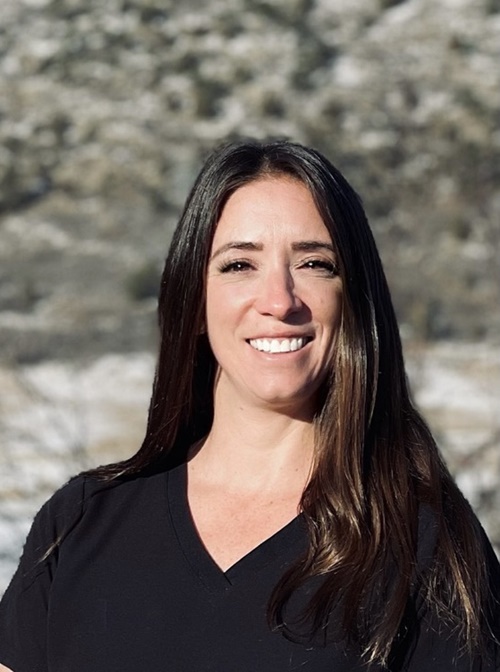 Andrea - Dental Assistant
Hey there, I'm Andrea and I'm originally from Connecticut. My husband and I relocated to Denver from Los Angeles to be closer to family. Prior to entering the dental world, I spent 17 years in property management. I have been with Ken Caryl Dentistry for over 2 years and I really love getting to know our patients and making their appointments as comfortable as possible. I'm a proud mom of two fur baby boxers, Layla and Lennox. Outside of the practice I love traveling, exploring the west, exercising, enjoying fine wine, seeing live music, and spending time with my family, especially my niece and nephew.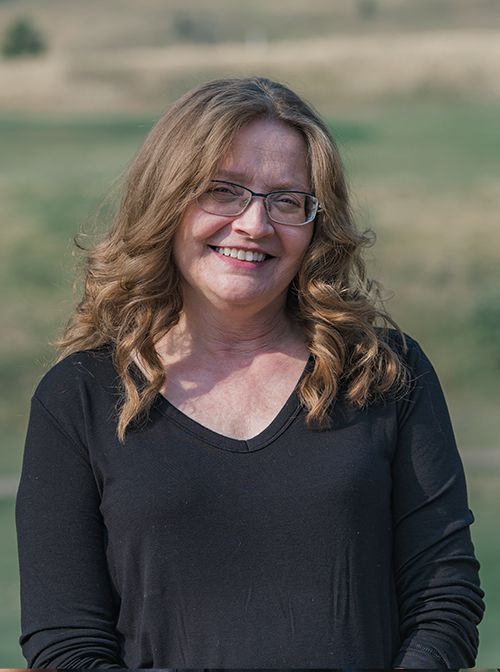 Luanne-Schedule Coordinator
Hi, I'm Luanne.  I grew up in Minnesota and in the summer of 1985 I came to Colorado on vacation and never left.  For 21 years I worked on retirement plans in the financial industry.  And since 2007, I've been helping patients when they come in to the dental office. I've been with Ken Caryl Dentistry for over 2 years. I have a grown son and daughter, and a grandson that I'm devoted to.  In my free time I enjoy hiking, going to Rockies games and summer concerts, watching college football and reading.