NEW PATIENT APPOINTMENT AT KEN CARYL DENTISTRY
Welcome to Ken Caryl Dentistry!!
You might have some questions about your initial dental appointment - here is what you can expect at your first visit with your dentist in Littleton, Dr. Greg Herzberg.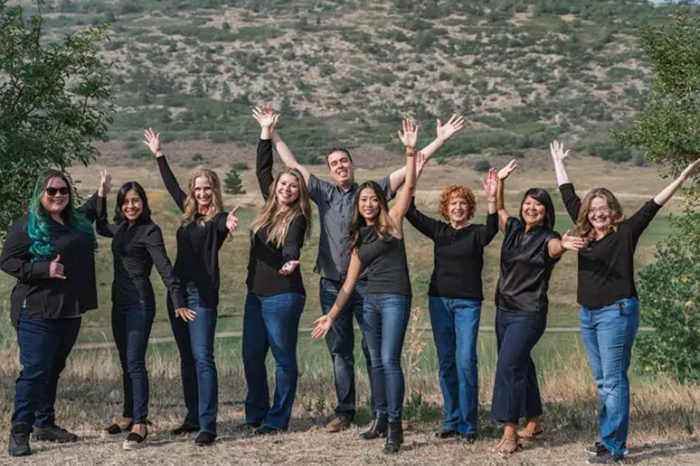 Greeting and Paperwork
Once you enter our office, you will be greeted by our friendly front office staff. 
If you have not filled out the New Patient Paperwork online,  please come in 15 minutes before your appointment to fill out the necessary paperwork
 -OR-
If you have filled out the paperwork online, please come in 5 minutes before your appointment to go review office policy and sign patient consent forms.
Be sure to bring your insurance information 
Cleaning and X-ray
Your hygienist will greet you in the waiting room and bring you back to the treatment room.  She will review your medical history and address any oral health concerns you might have.    Please feel free to let us know what would make your visit with us more pleasant and comfortable.
The hygienist will most likely take four bitewing X-rays and a panoramic X-ray
Evaluation of your gums and teeth will be done to determine what type of cleaning you will need
A prophy (dental cleaning and polishing) will be done by your hygienist
Meeting the dentist
Next, you will meet with Dr.  Greg Herzberg and he will address any concerns that you or your hygienist might have. 
Review your X-rays chair-side and explain any findings
Comprehensive dental exam- oral cancer screening, and evaluate your gums and teeth
Create a dental treatment plan prioritized specifically for you, please share your goals and preferences with us!
 Dr. Herzberg will go over the different treatment options suitable for you.  Please feel free to ask questions at any time during the exam.
Consultation with the office manager
After you finish your exam with Dr. Herzberg, our office manager will present you a copy of the treatment plan that was recommended, including accurate estimates.  She will answer all questions regarding dental insurance and finance options.   Our goal at Ken Caryl Dentistry is to make sure you are comfortable with the treatment options we provide.