Why Are Dental Implants Called The Gold Standards For Replacing Missing Teeth?
Posted by Ken Caryl Dentistry on May 3 2023, 01:18 AM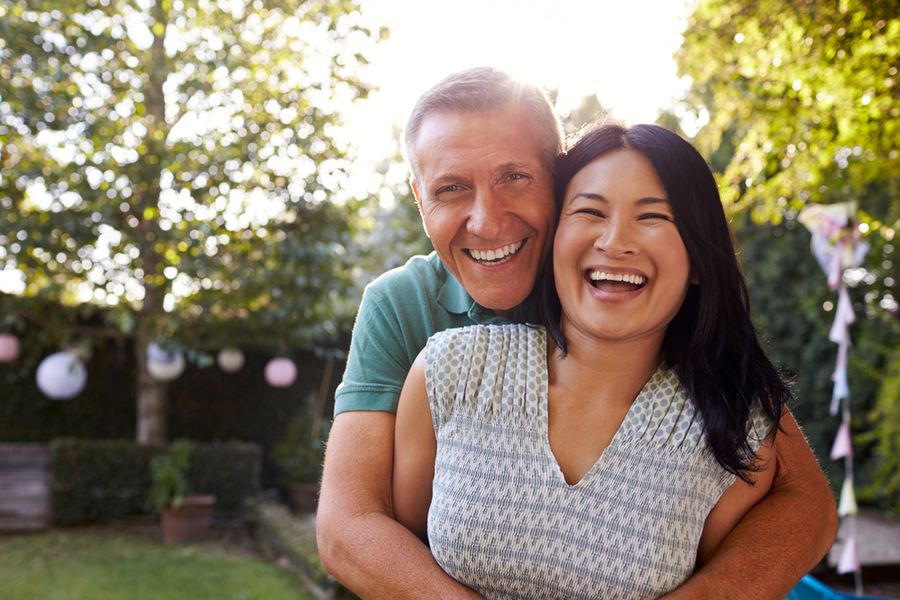 Dental implants are the newest standard for replacing missing teeth. They are considered a permanent solution to missing teeth, lasting for decades with proper care. In this post, we'll explore how dental implants are superior to other dental options, why they're considered the gold standard, and why they last so long.
Why Use Dental Implants?
Dental implants are the gold standard for replacing missing teeth. They look, feel, and function just like natural teeth because they are artificial tooth roots that are placed into the jawbone. Once in place, the bone grows around these replacement roots and fuses them into place. This creates a stable and permanent foundation for your new teeth. Because these tooth replacements integrate into the structure of your jaw, they prevent bone atrophy and help to keep your face looking full and healthy. Additionally, because implants are fixed in place and do not need to be removed at night like dentures, they are much more convenient and comfortable than conventional restorations. If you need to replace one or more missing teeth, talk to your dentist to find out if you could be a good candidate for dental implants.
Whether you've lost one tooth or several to decay or damage, our dental team can help restore your smile with dental implants.
Dental Implant Procedure
Your dentist will evaluate you to see if you are a candidate for implant placement surgery. If you are a good candidate for this procedure, the dentist will perform your surgery and place the implant(s) in your jawbone in a process called osseointegration. Once the healing process is complete, your dentist will attach an abutment to the dental implant, which serves as a connector between the implant and the dental crown that will be placed on top. After the dental crown is attached, you'll be able to enjoy all the functionality of your natural teeth!
Dental Implants Have A Very High Success Rate
A combination of the implants and the crowns provides a permanent solution for a lost tooth. In time, the bone grows around the new implant, securing it in place. Once healed, the implant is as strong as a natural tooth. Most patients only require one treatment with an implant, although sometimes patients with gum disease may need additional treatments to ensure their gums are healthy enough to support an implant.
Dental Implants Look, Feel, And Function Like Natural Teeth
Although dentures have been the go-to solution for replacing missing teeth for many years, dental implants are quickly gaining popularity for their natural appearance and superior functionality. Not only do implants give you back the ability to eat all your favorite foods, but they also help to ensure a healthier smile by preventing jawbone deterioration.
Ken Caryl Dentistry offers the best dental services to maintain your healthy smile. For more details, call us at (303) 973-5280 or visit The Courtyards at Deer Creek 7631 Shaffer Pkwy Suite B, Littleton, CO 80127.