What Are Panoramic Dental X-Rays?
Posted by Ken Caryl Dentistry on Apr 11 2022, 11:44 AM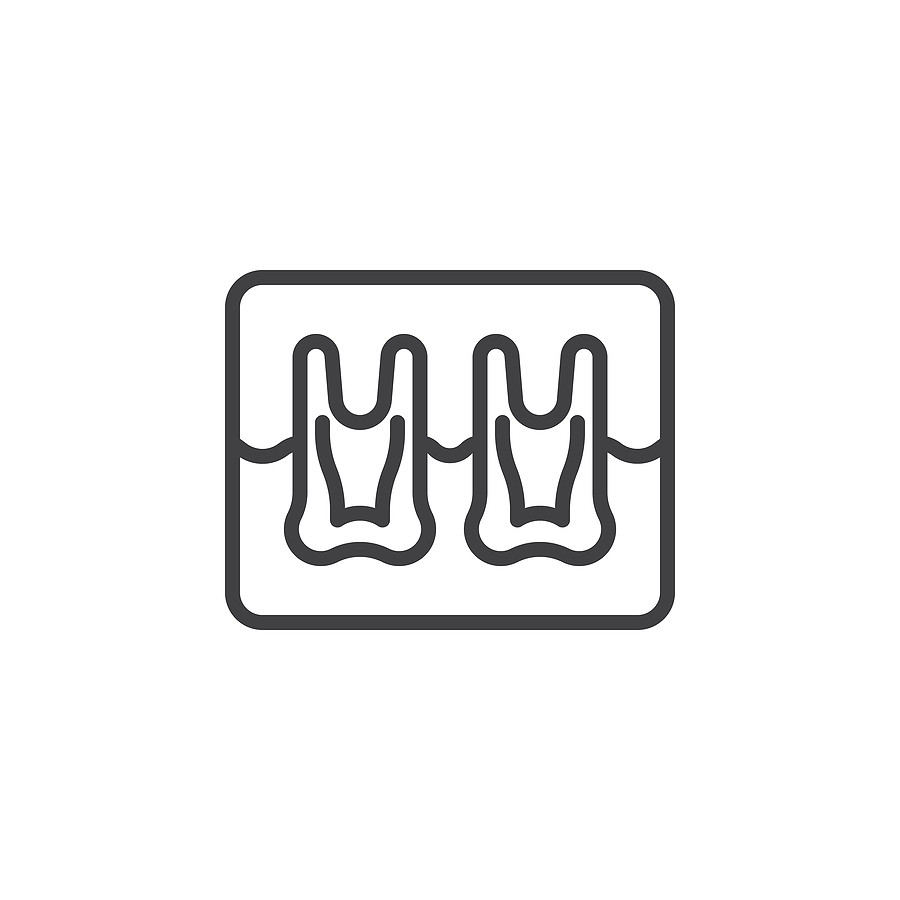 As you know, X-rays expose what's invisible to our naked eye. There are several types of X-rays used in dentistry. A panoramic dental X-ray captures your entire mouth (including your teeth and jawbones) in a single image. 
Let's discuss panoramic dental X-rays, their procedure, benefits, and risks. 
Panoramic Dental X-Rays
Panoramic dental X-rays are used by dentists and oral surgeons to diagnose and plan treatments for dental implants, dentures, teeth straightening, and other orthodontic works. Unlike other dental X-rays which can only capture a section of your mouth, these X-rays can get your whole mouth in a single image. That's why panoramic X-ray has the technical term orthopantomogram.
Panoramic X-rays are commonly used to diagnose the following dental or medical problems:
Tooth decay
Tooth infections
Bone loss due to gingivitis or a missing tooth
Impacted teeth, especially wisdom teeth
Hyperdontia and hypodontia (having excess or fewer teeth genetically)
Tumors related to oral cancer or jaw cancer
Cysts in jawbones
How Does It Work?
In the machine, there's an X-ray tube that rotates in a semicircular motion which starts at one side of the jaw and ends at the other side. First, your head is positioned on a chin rest and will be secured from the front and two sides. The machine is flexible and can be adjusted accordingly whether the patient is sitting or standing. 
To ensure the proper alignment of your teeth, a bite-blocker is placed in your mouth. The position of your teeth and head is important to get a clear image. You have to stay still while the rotating arm moves in a semicircle around your head to take images. It is painless and doesn't take much time, about 10 to 20 seconds to capture these images. 
What Are the Benefits and Risks?
Benefits
Provide a wider view of your whole mouth.
Diagnose dental or oral problems quickly and accurately by reducing the need for invasive procedures and costly treatments. 
When done once every three to five years, it helps in tracking the oral changes over time. 
Your body is not affected by the radiation.
It's comfortable for children as the film need not be placed inside their mouths.
Risks
Pregnant women should inform the dentist or the oral surgeon before taking the examination.
Ken Caryl Dentistry offers the best dental services to maintain your healthy smile. For more details, call us at (303) 973-5280 or visit us at The Courtyards at Deer Creek 7631 Shaffer Pkwy Suite B, Littleton, CO 80127.