What are Dental Veneers?
Posted by Ken Caryl Dentistry on Apr 19 2021, 08:01 AM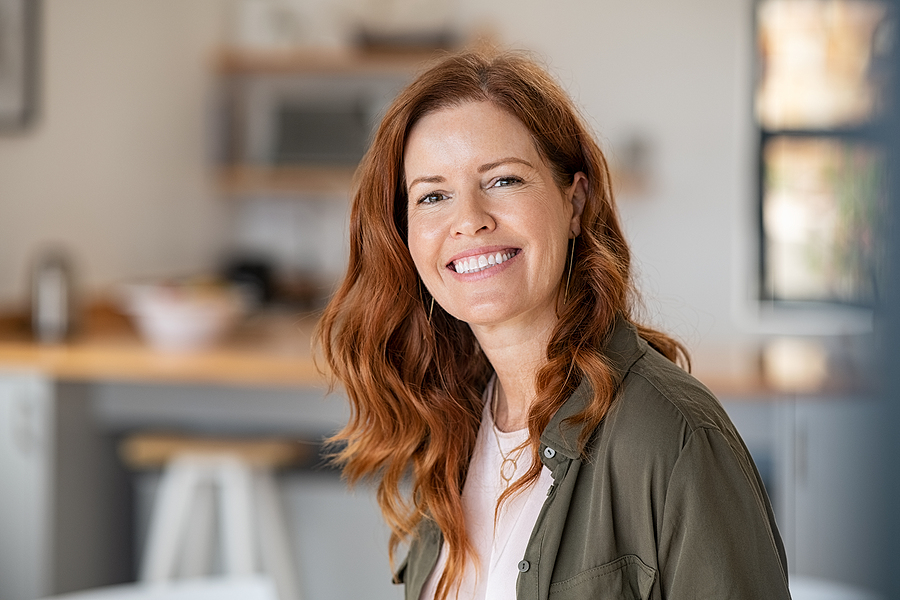 Having a good set of teeth gives us an added boost to our personality. A good set of teeth ensures that your confidence level is up and you are happy interacting in your social circle. This is the prime reason people dream of having a good set of teeth. Unfortunately, not everyone is blessed with one. While some damage their teeth because of their negligence, others fall prey to the effects of their genes. 

No matter what the reason is for having a bad set of teeth today, it is possible to get a good and bright smile backed with good teeth, all thanks to the development in dental science. Dental veneers can help you achieve your dream smile and a beautiful set of teeth. 
What are Dental Veneers?
Dental Veneers are wafer-thin custom-made shells that are tooth-colored and are used to hide the tooth's front surface, which is damaged. It can be used to treat various dental conditions like chipped tooth, cracked tooth, discolored tooth, etc. 
Dental Veneer Procedure
Traditional dental veneers are usually placed down the tooth structure, but some part of the tooth is also removed in some cases. It is an irreversible procedure and requires a local anesthetic to numb the area where the veneer is implemented.
Veneers are usually implemented using dental cement, which is hardened using ultraviolet bonding light.
Veneers are made up of different kinds of material like porcelain or resin composite material. It is often witnessed that veneers made up of porcelain tend to resist the stain better than resin veneers. Hence, it is preferred by many. Apart from the resistance, dental veneers also offer shine, which replicates the shine of the natural tooth. 
Who Can Get Dental Veneers? 
Now the question that arises is, under what condition should one go for dental veneers? Below mentioned are some of the dental conditions under which it is recommended to go for veneers. 
Teeth which are worn down
Teeth that are chipped down
If you have a misaligned set of teeth, then veneers can be used in this situation as well.
If you are someone who has gaps in between the teeth, then go for veneers.
If you have discolored teeth.
Benefits of Dental Veneers
One can witness a lot of benefits after opting for dental veneers, and they are:
The appearance after wearing dental veneers will be similar to that of natural teeth. 
It helps to hide severe discoloration or stains. 
Porcelain veneers are resistant to staining. 
They are stronger yet lighter than natural teeth.
These veneers are simple and easy to use, and hence it is one of the popular dental procedures recommended bydentists. With proper care they the traditional veneers will last up to 10 to 15 years.