What are Dental Crowns and Tooth Bridges?
Posted by Ken Caryl Dentistry on Jan 17 2021, 07:32 PM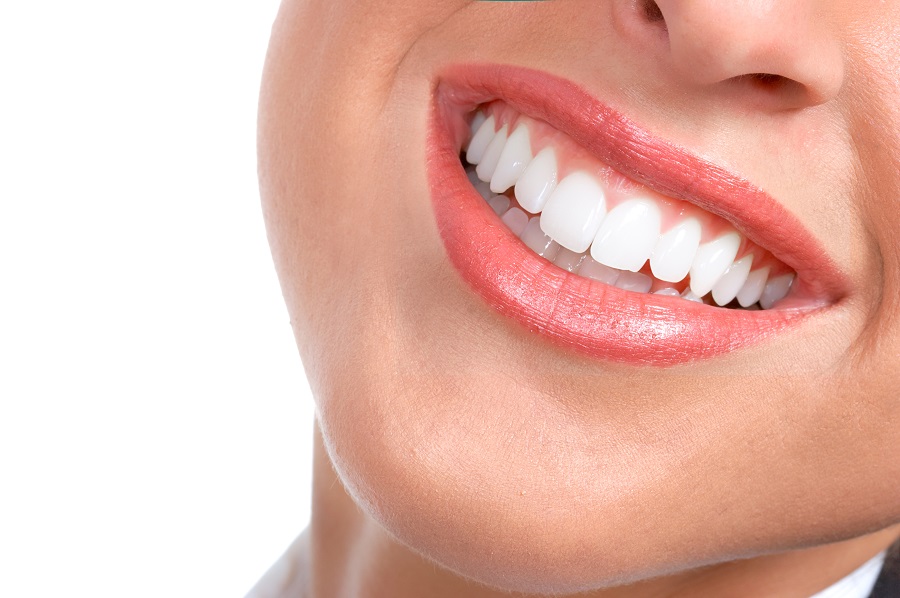 Crowns and bridges are the most popular restorative procedures to fix missing or damaged teeth. Here we are going to see more about them.

Dental Crowns
Crowns are caps that cover the prepared tooth and protects it. They give a perfect shape and look to your teeth. 
When do you need crowns?
You might need crowns to protect the remaining tooth structure due to problems caused by trauma, fracture, wear, discoloration, large fillings, decay, or root canal treatment.
How are crowns made?
They can be made from metals such as gold. They also come in ceramic, zirconia, and porcelain-fused-to-metal (PFM). These elements can also be combined to suit your requirements. 
Which crowns last the longest?
Gold crowns last for a long duration of time. They rarely crack or lose their shape. However, they are visible and thus preferred for the molar region. 
Which crowns look the best on front teeth?
All-ceramic crowns are the best choice for this region. They are customized to fit properly and even match the shade of your natural teeth. They give a more refined look than metal crowns. 

How much time does the crown procedure take?
A minimum of two visits is required for this dental makeover. During the first visit, the dentistwill examine your requirements and take the impression of the teeth. Whereas during the second visit, the crown is placed onto the tooth.
How much maintenance does the crown require?
Like any other cosmetic makeovers, the crown, too, requires care. Maintaining good oral hygiene is a must to keep the crown for longer durations. 
Tooth Bridges
The gaps from missing teeth that cause issues in chewing and speaking can be removed with dental bridges. Besides, they help in restoring your beautiful smile. 
What are the types of bridges?
The three main types of Dental Bridges:

Traditional
Cantilever 
Maryland bridges. 
How many visits are required?
Two visits to the dentist can get your job done! One for the examination of the tooth and the other for the placement of the bridge.
How long do bridges last?
Dental bridges last between 5 and 15 years. However, it depends on patient to patient. Remember to maintain proper dental care and self -examination to enjoy your bridges for years.