Valentine Dental Date: Cosmetic Dental Procedures to Have a Healthy Mouth and Beautiful Smile
Posted by Ken Caryl Dentistry on Feb 7 2022, 05:32 AM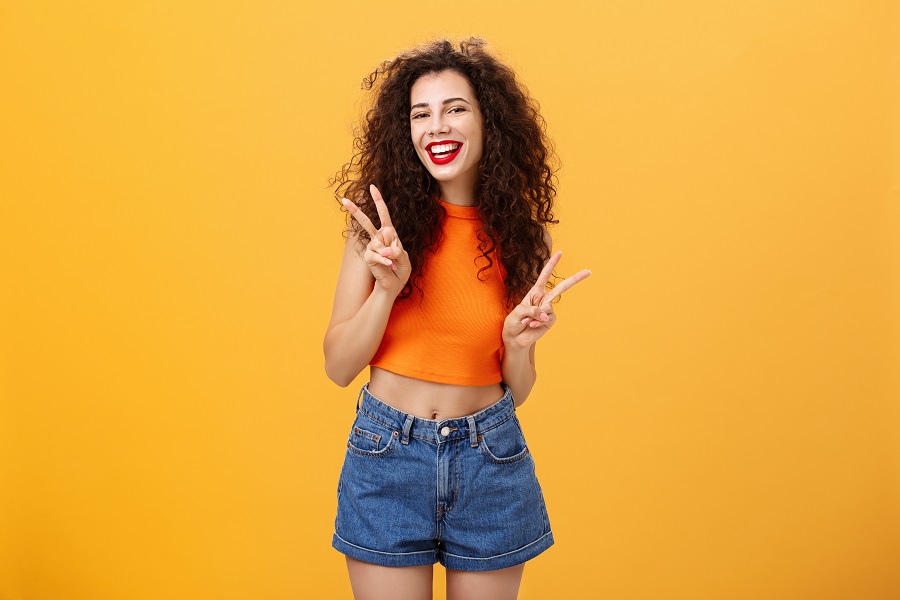 It's already Valentine's Week, the official time of love and romance. If you're planning to propose to someone special or go for a romantic date, it is important to create an excellent first impression. And remember, one of the first things people notice about you is your physical appearance and your smile. 
For any time of the year and especially this Valentine's week, yellow, dull, stained, misaligned, and chipped teeth are a big no-no. So, if you want to look your best and have a healthy smile this Valentine's day, these cosmetic dental procedures at Ken Caryl Dentistry can help. This is how!
A teeth whitening treatment at our dental office is the best option if you wish to have a quick way to change your smile. This procedure eliminates dental stains and results in a bright smile in less than one hour. 
Benefits of Teeth Whitening
Guaranteed and quick results
Safer and comfortable treatment when performed under a dental supervision
Increases one's self-esteem and self-confidence
Enhanced appearance
Dental veneers are thin shells permanently bonded over the front surface of discolored, cracked, chipped, or broken teeth to conceal the deformities. They enhance the appearance of one's smile and are a popular cosmetic dental treatment. 
Benefits of Veneers
Veneers can conceal chips, cracks, and severe stains
They look and feel natural
Placement of veneers does not require much enamel removal
Dental Veneers can help increase one's confidence in their smile
Veneers require low maintenance
Dental bonding is a cosmetic dental procedure that corrects chipped, broken, or severely stained teeth using a resin material. 
They are used for the following purposes:
To repair broken teeth, 
To close gaps in the smile
Improve tooth discoloration
Alter the shape of the teeth
Benefits of Dental Bonding 
Quick
Painless
Relatively inexpensive
Effective
Looks natural
This procedure uses a thin layer of teeth enamel to expose the healthy, stain-free enamel underneath. Microabrasion procedure is helpful to restore the color of the teeth that have lost their shine due to dental stains or fluorosis when teeth whitening does not work. 
Benefits of Microabrasion  
Long-lasting procedure
Effective in removing dental stains that do not respond to bleaching
Works on the enamel surface - no exposure to harsh chemicals
Love your smile this Valentine's Day
As you prepare to celebrate this Valentine's Day with your significant other, think beyond roses and candy. Plan to flash your healthy, beautiful smile with a little help from your Littleton, CO, dentist.
Call us at (303) 973-5280 or  schedule an appointment online to visit the dentist and receive a complete dental checkup.