Smile Makeover for the Wedding Season
Posted by KEN CARYL DENTISTRY on Apr 25 2022, 05:48 PM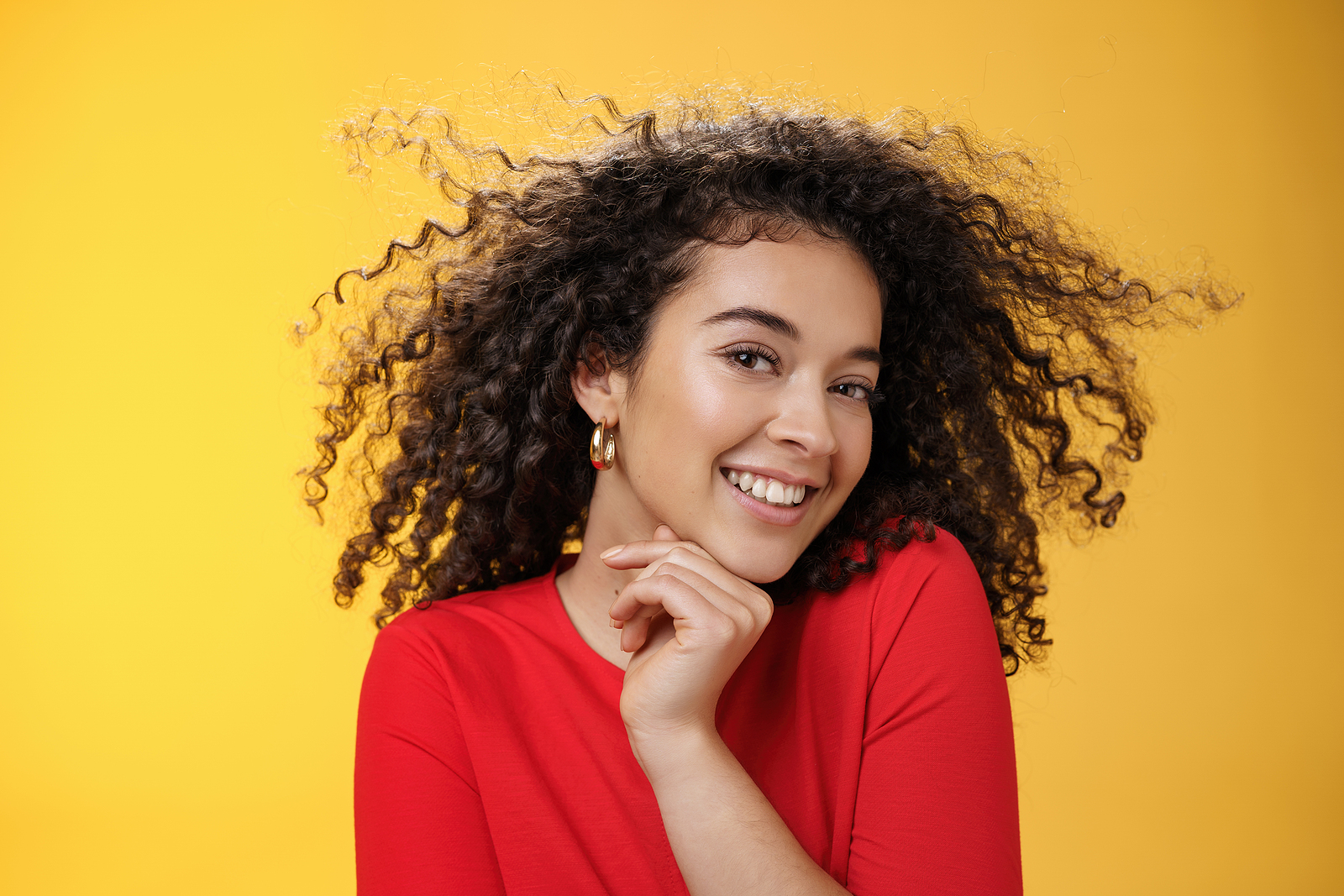 A smile makeover is a customized combination of restorative and cosmetic dental procedures designed to enhance the appearance of your smile.
Many people think a smile makeover is just teeth whitening. While teeth whitening is a popular treatment, it doesn't address all of the concerns you may have with your smile.
For example, many people have teeth that are too small or too big. Teeth that are too small can crowd together, making your smile look crooked. Teeth that are too large can make your smile look out of proportion.
Also, if you are unhappy with the shape of your teeth, you may benefit from porcelain veneers. Veneers are thin shells of dental grade porcelain that are bonded to the front of your teeth. They can correct chips, cracks, and minor misalignment. Veneers are so thin that you won't notice them when you smile.
What results to expect from a Smile Makeover?
The results you can expect from a Smile Makeover are:
- Improved oral health
- Restored function
- Restored appearance
- Increased confidence
Choosing a cosmetic dentist for a Smile Makeover.
The first thing you should do is search for a dentist near you that offers smile makeovers. Once you have found a list of potential dentists, you will want to start researching them. Your research should include reading reviews from patients, looking at before and after photos, and verifying the dentist's credentials.
When researching a dentist, be sure to look for the following things:
Conclusion.
Wedding season is quickly approaching, and you may be considering a smile makeover. After all, you're getting married, and you want to look and feel your best.
A smile makeover involves a combination of cosmetic and restorative treatments. By combining these techniques, we can restore both the health and beauty of your smile.