Reinstate Your Smile Through Cosmetic Dentistry
Posted by Ken Caryl Dentistry on Jun 10 2022, 02:25 PM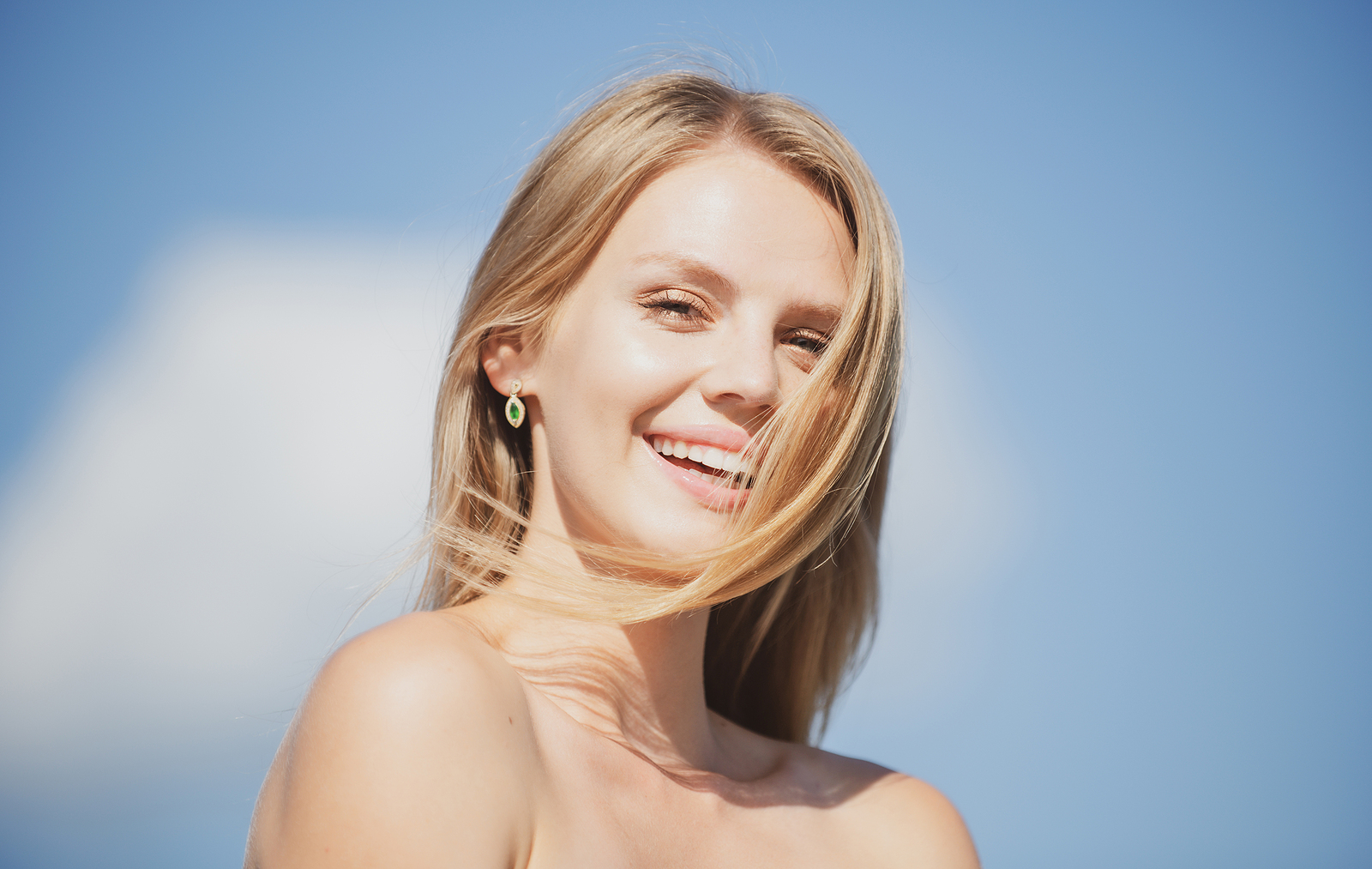 Being an attractive feature of the face, a smile can undergo various problems through the years due to various dental problems. But with the latest technologies, it has become easy to undergo a quick smile makeover with the help of an expert cosmetic dentist. The major cosmetic dental procedures performed to repair or restore a damaged tooth are listed below. 
Dental Implants
Dental implants are a permanent solution to replace missing teeth. They consist of three parts: the titanium implant, abutment, and dental crown. During the procedure, the implant is surgically placed in the jaw, where it's allowed to heal and integrate with the jawbone. After the implant is fully healed, the patient will return to the office and be fitted with a custom dental crown. The dental crown is specially created to match the surrounding teeth and attaches to the implant and abutment.
Teeth Whitening
Teeth whitening is an inexpensive yet popular cosmetic dental treatment. It's designed to gradually remove stains and discoloration from the enamel. Most people choose teeth whitening for their smile because of its simplicity and safety.
Your dentist will first clean your teeth. Then, a whitening solution will be applied to your teeth. Your dentist will use a laser light to accelerate the whitening process.
Dental Veneers
Dental veneers are a type of cosmetic dental treatment designed to improve the appearance of teeth. These thin shells, made of porcelain or resin, are custom-made to fit over the patient's teeth. Veneers can correct a broken, crooked or chipped tooth. 
Dental Crowns
A dental crown is a dental restoration that completely covers a damaged tooth. Crowns are necessary when a tooth is cracked, has a large cavity, or has suffered extreme damage. It's also possible for a dental crown to be placed on top of an implant to replace a missing tooth.
Dental Bridge
Dental bridges replace missing teeth by attaching an artificial tooth to adjacent natural teeth. It consists of three main components: the pontic, the abutment, and the crown. The abutment is the implant that attaches to the pontic and the crown is the portion of the tooth visible above your gum line.


Ken Caryl Dentistry offers the best dental services to maintain your healthy smile. For more details, call us at (303) 973-5280 or visit The Courtyards at Deer Creek 7631 Shaffer Pkwy Suite B, Littleton, CO 80127.