Permanent Denture Methods – Pros & Cons
Posted by Ken Caryl Dentistry on Dec 10 2021, 08:53 AM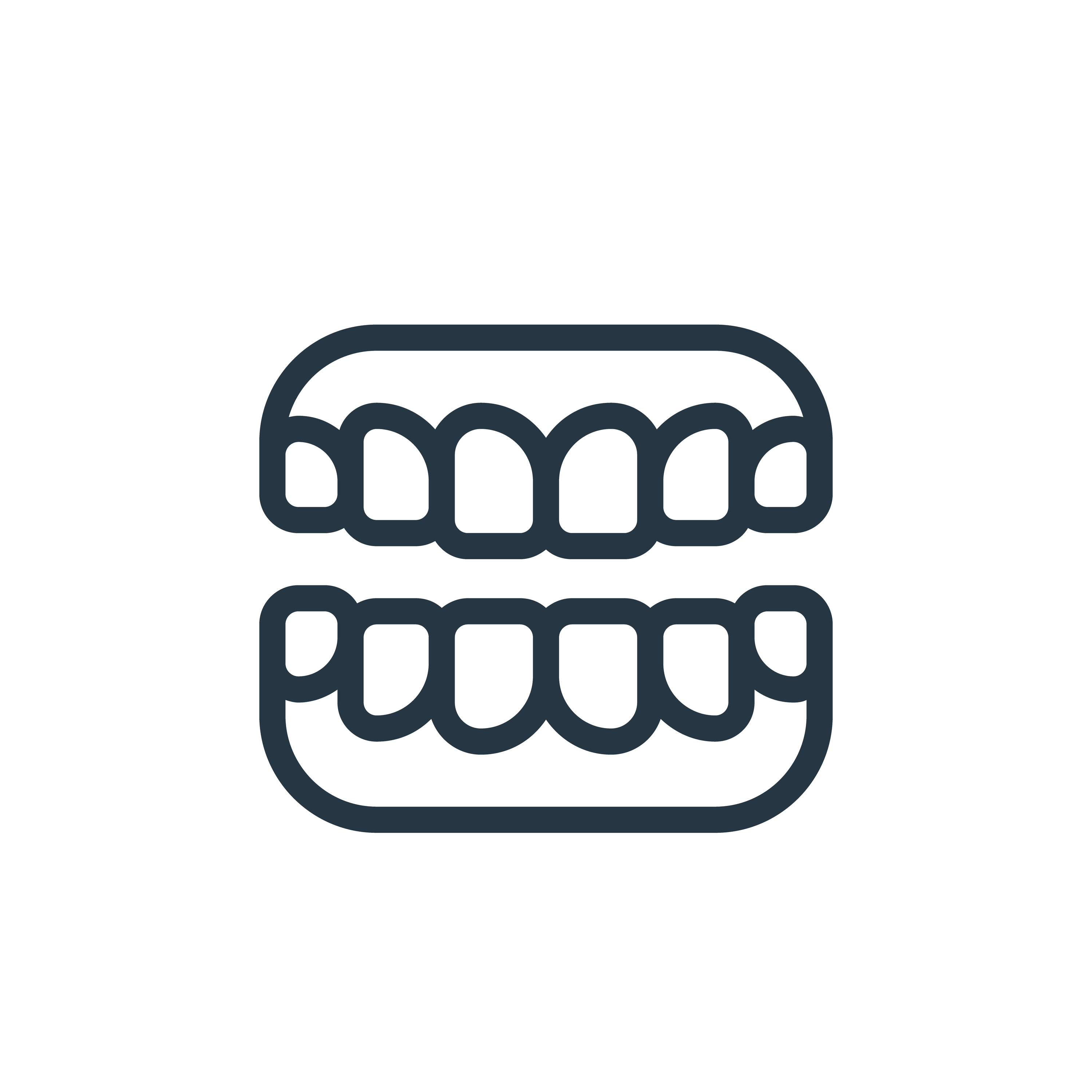 A permanent denture is an ideal option for people who are in need of a replacement for their missing teeth. It is an artificial prosthesis tooth that is attached to the jaws through a less invasive process. There are various types of permanent dentures. Patients prefer dentures held by dental implants as it offers maximum durability.
At Ken Carly Dentistry, the dentist suggests permanent dentures as an ideal option for patients who want a permanent replacement. There are an array of pros and cons of the Permanent denture method, which has been provided below. 
Pros of Permanent Denture
Permanent replacement
There are various types of dentures provided in the dentistries. A permanent denture is considered to provide long-lasting results to the patients compared to other types of dentures.
Customized Fit
A permanent denture is personalized to fit each patient's unique measurements. The patient does not experience any difficulty while wearing them.
Looks Natural
Permanent dentures provide a natural look to the patient. It fits inside the mouth perfectly and does not look like fake teeth.
Chew Comfortably
It enables the patient to chew their food properly by distributing the biting force evenly. The fixture does not become loose or fall off the mouth while eating. 
Cons of Permanent Denture
Costly
Permanent dentures are a cost-effective option for teeth replacement. The technology, materials and technology used in the process are expensive, reflecting the entire cost of the treatment. 
Time Consuming
The patient has to go through several appointments at the dentistry for permanent dentures. The fabrication process takes time and the patient has to wait for a while until they receive the complete fixture. 
Discomfort
The patient may experience slight discomfort in the initial days of wearing dentures. There may be swelling and pain that gradually reduces as the patient wears the permanent denture every day. 
Consult the Dentist
If you are in the thought of replacing your missing teeth, permanent dentures can be an excellent choice for you. It provides optimum comfort in the long run, unlike other dental replacement treatments. An initial appointment at the dentistry can help understand if you are an ideal candidate for the treatment. 
At Littleton, CO, Ken Caryl Dentistry has expert dentists who offer the best dental care facilities for patients. Dial  (303) 973-5280 schedule an appointment to visit the dentist and receive a complete dental checkup.