Important FAQs regarding Periodontal Disease
Posted by Ken Caryl Dentistry on Oct 21 2021, 09:32 PM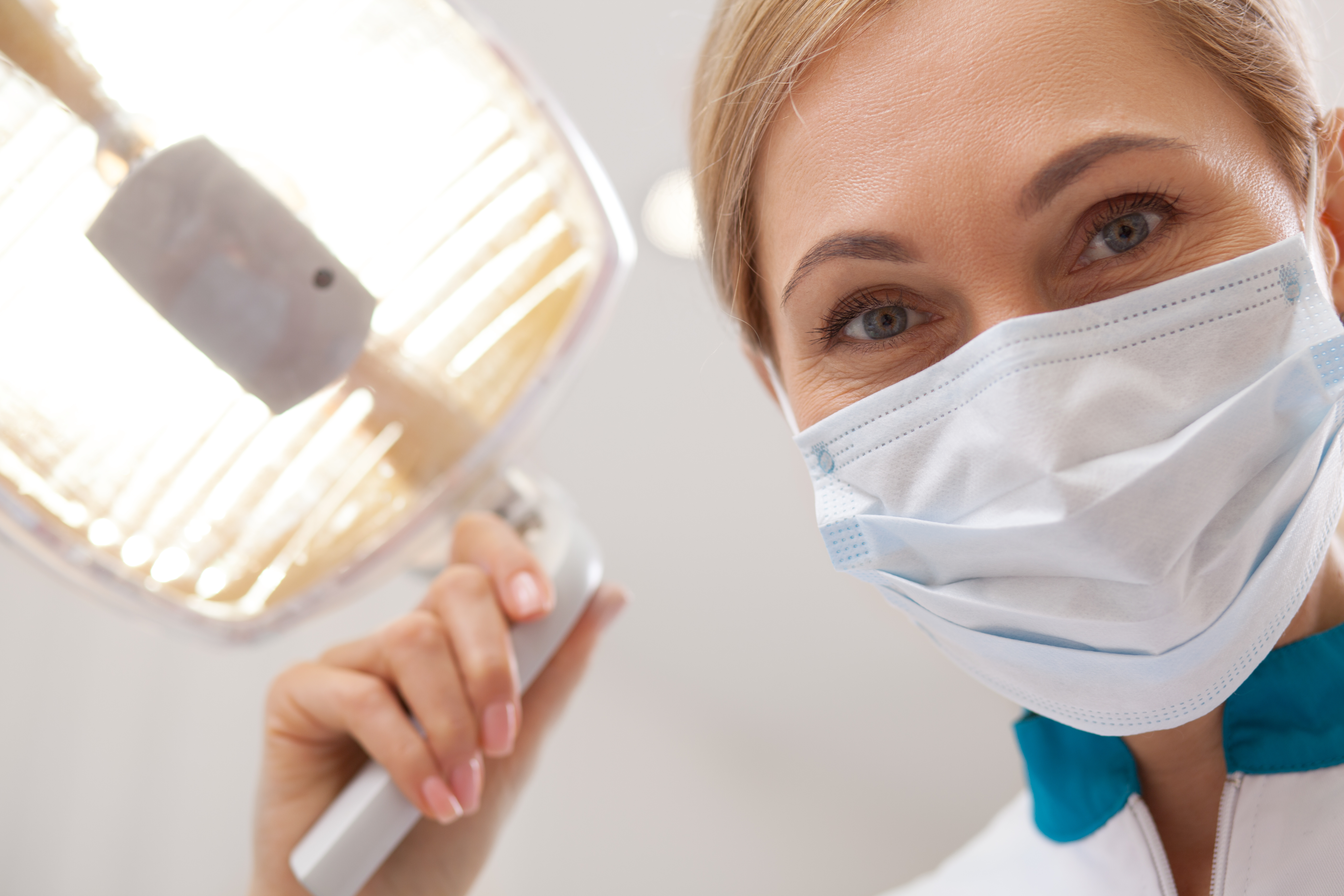 If you have been experiencing bleeding gums or inflamed gums, you may have periodontal disease or gum disease. It is caused by infections spread by the bacteria in the mouth. The major cause of the disease is the buildup of plaque and tartar. It is a disease that can lead to tooth loss if not treated immediately. At Ken Caryl Dentistry, our dentist can examine the dental condition of the patient to detect and treat gum disease. 
What Causes Periodontal Disease?
The prime cause of periodontal disease is dental plaque. It builds up because of improper cleaning and bad dental hygiene. Plaque sticks onto the teeth and below the gums and spreads bacteria that cause infections. The infection then causes swelling and inflammation in the teeth and may cause bleeding. Eventually, the condition worsens and causes periodontal disease.
An experienced dentist can provide effective treatment to the patients. They would also advise the patients to do dental cleaning during appointments at the dentistry to avoid the buildup of plaque in the mouth.
Can Periodontal Disease Be Cured?
Gum disease can only be cured during the first stage of the disease, referred to as gingivitis. After the condition worsens, gum disease cannot be cured. Dentists can only treat it to avoid further complications. Hence the early treatment is an ideal remedy to reverse gum disease in its early stage. It is also necessary to avoid dental adversities that occur due to the spread of infection. 
Is Treatment Necessary for Periodontal Disease?
Early treatment is critical for periodontal disease as it may harm the gums and the jawbone. The patient would have swollen and bleeding gums that may cause pain. If not treated early, the disease can make the bone deteriorate and loosen the teeth. The condition can worsen over time and the patient may lose the tooth. 
Cost of the Treatment for Periodontal Disease
The cost of treatment for gum disease differs according to the stage of the disease. The complexity of the disease increases the length of treatment that the patient may require. The dentists will, of course, give the patient an estimate of the cost after the initial appointment at the dentistry. Some dental insurance providers cover periodontal diseases, which can be claimed to cover the medical cost.
Ken Caryl Dentistry, located in Littleton, CO, is an equipped dentistry that provides dental care facilities to patients. Call at (303) 973-5280 and schedule a consultation at the dentistry for a complete dental checkup.