Helpful Tips for Healthy Smiles at Halloween
Posted by Ken Caryl Dentistry on Sep 30 2021, 09:50 AM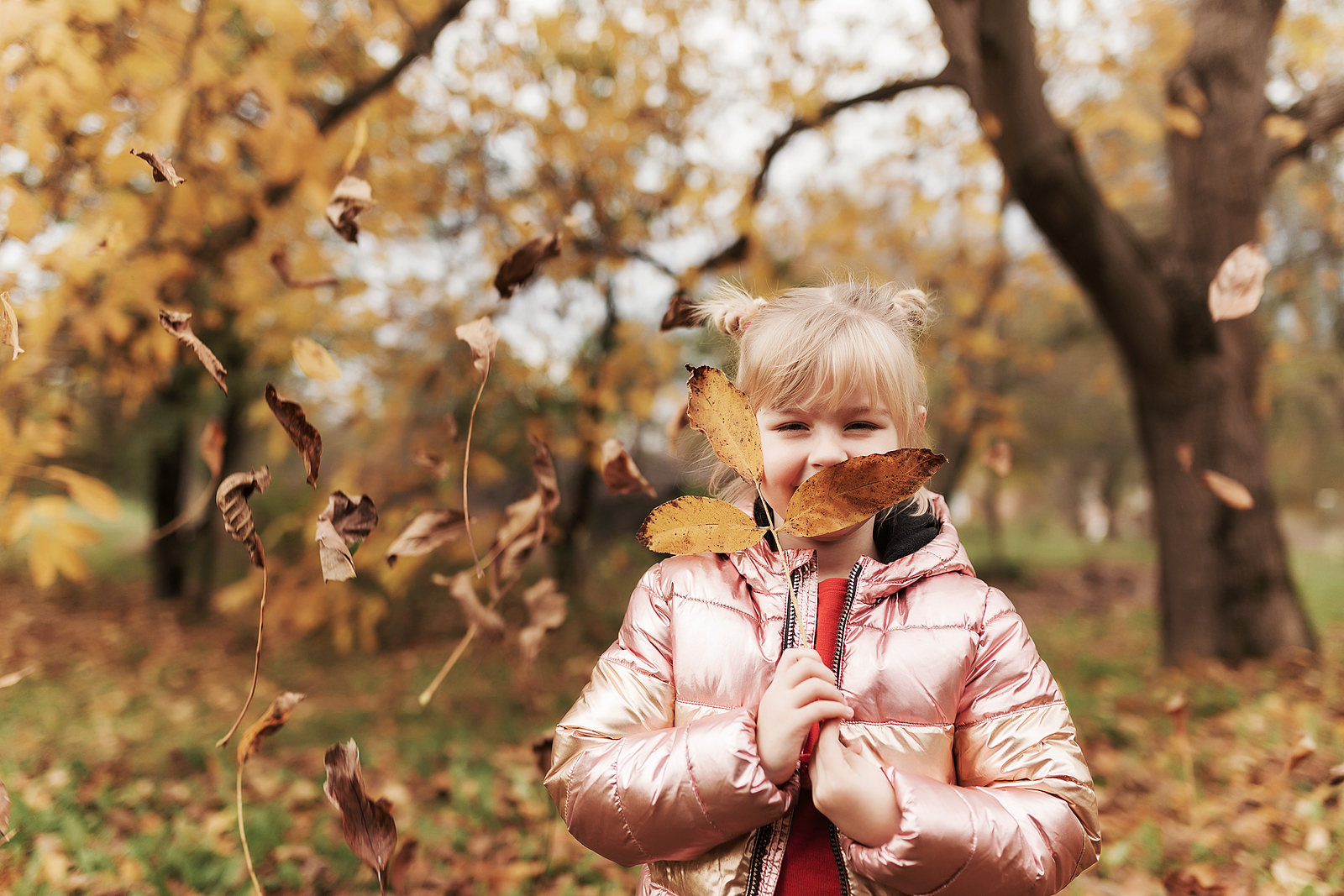 The month of October is here, and Halloween is approaching fast. And this is the time of the year when everyone is waiting to enjoy everything sweet - a lot of candies, snacks, and treats.
Our team at Ken Caryl Dentistry, too, looks forward to the Halloween season but also recommends you take care of a few things while enjoying the holidays. 
To help everyone have a blast and eat all their favorite candies during this Halloween without compromising oral health, we have listed some tips for you. 
Avoid Hard and sticky candies.
One of the best favors you can do to yourself this Halloween is to opt for sugar-free and non-sticky candies. Sticky sweets can stick to the tooth surface and lead to tooth decay and cavities. Besides, if the candy is hard, you might take need more time to eat it, and keeping candies long in the mouth can increase the risk of tooth decay. So, opt for sugar-free candies or chocolates and try to brush and floss your teeth after eating them. 
Do not eat candies at short intervals.
Eating candies frequently can affect teeth more badly than eating a lot of them together. So, instead of eating candies at short intervals, set a time for them. And the best time to eat candies is to eat them with a meal. Moreover, rinse your mouth well using water, and if possible, brush and floss your teeth after eating candies or sticky food.
Have a healthy diet.
If you are having a lot of sweets or candies, balance the sugar intake by reducing the content of the sugar in yOur normal diet. Do not add any sugar to your beverages and drinks. Reduce the intake of sugary beverages and soda, and opt for fresh fruits and vegetables instead to have a healthy mouth and body.
Drink More Water
Drink more fluoridated water so as to wash away all the sweet and sugar that sticks to the surface of the teeth. 
Brush, floss, and rinse
Chocolates and candies can stick onto the surface of the teeth and in between teeth, leading to tooth decay and cavities. We always recommend you to brush and floss the teeth after eating candies and snacks. If that is not possible, rinse your mouth with water after having every sugary treat to wash away the sugars and acids. 
Pre-Halloween dental checkup.
If you have been skipping your regular dental appointments for a long, Halloween will be the best time to go for one at Ken Caryl Dentistry. A routine dental checkup can help identify dental problems in their initial stages and fix them before they get advanced to severe stages. It will also help to solve any dental problem that might create a fuss during Halloween.
Follow these small but important tips to enjoy Halloween at the fullest with a bright and healthy smile.
If you have any doubts or would like to schedule an appointment with us, call Ken Caryl Dentistry at  (303) 973-5280.