Emergency Dentistry: All You Need to Know
Posted by Ken Caryl Dentistry on Jan 12 2022, 05:35 AM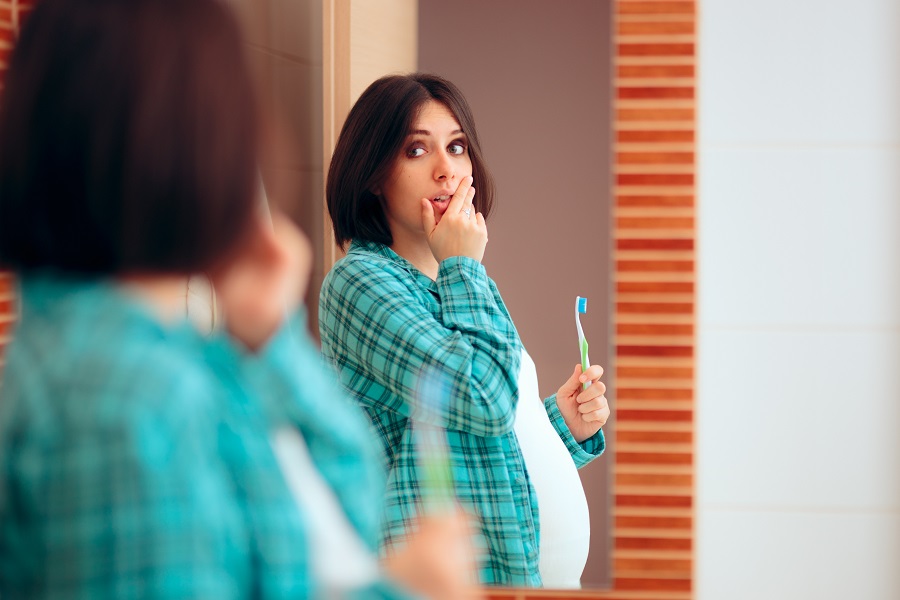 As per the American Family Physician Journal, about 22% of people in the United States have faced dental emergencies in the first six months of 2021. Severe pain, loose teeth, or bleeding gums qualify as dental emergencies and must be treated immediately.
If you or a loved one have a dental emergency in Littleton, Colorado, reach out to Ken Caryl Dentistry at (303) 973-5280 for prompt treatment and care.
Dental Emergencies You Should Seek Immediate Help For
A severe toothache can be a sign of infection or gum disease. You can try home remedies for toothaches but, if nothing works and the pain becomes more intense, you should schedule an appointment with a dentist immediately. Don't take any medication without consultation.
It is normal to bleed a little after a dental treatment or if you have gum disease. But if the bleeding continues for long periods and does not stop, contact your dentist immediately for emergency treatment.
Swelling can occur due to gum disease, infection, swelling of lymph nodes, or cancer. It is always best to consult a dentist to identify the cause of the swelling and seek appropriate treatment.
If your tooth is knocked out as a result of an accident or playing sports, you must retrieve the tooth and contact your dentist immediately. With quick and decisive action, your dentist may be able to reinsert the knocked-out tooth. 
How to Avoid Dental Emergencies
Brushing your teeth twice a day prevents bacterial growth and is an ideal way to maintain a healthy oral cavity. Besides brushing, flossing must also be done every day.
Many people bite their nails, chew on pen caps, and other items which are not food. Never use your teeth to do this or open bottles or packets of food.
Wear a Mouthguard When Playing Sports
Whenever you play sports, you should wear a mouthguard. If you fall or are injured, a mouthguard will protect your teeth.
Schedule Regular Dental Visits 
Regular visits to your dentist are a must if you want to maintain good oral health. During the visits, your dentist will check your mouth for loose crowns or fillings and signs of gum disease or decay.
For dental care or dental emergencies in Littleton, Colorado, contact Ken Caryl Dentistry at (303) 973-5280 or visit us at The Courtyards at Deer Creek, 7631 Shaffer Pkwy Suite B, Littleton, CO 80127.