Different Types of Implants
Posted by Ken Caryl Dentistry on Jun 9 2021, 02:52 AM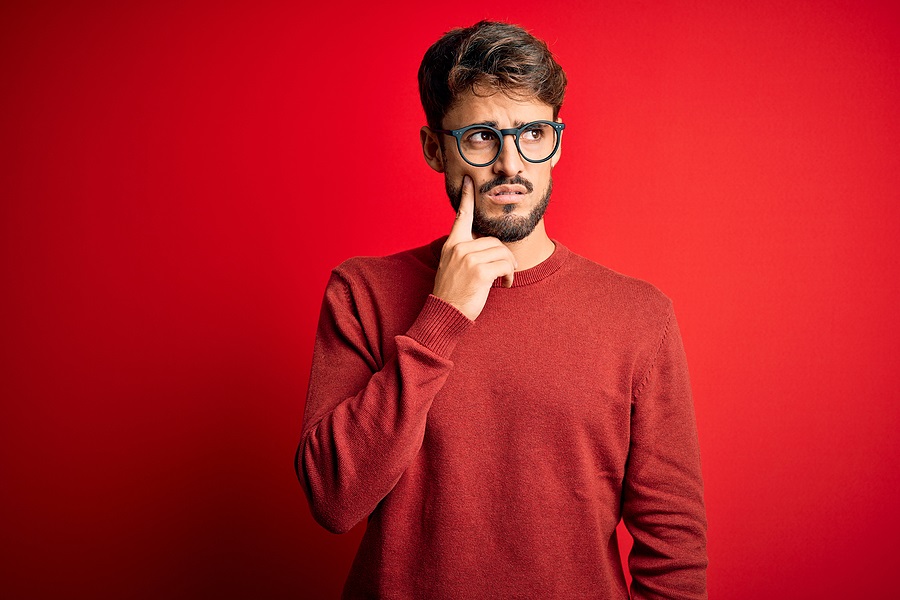 People are often self-conscious while smiling or talking when they lose their teeth. It not only affects their physical appearance but also affects their mental health drastically. Fortunately, various types of dental implants can bring back your confidence and let you smile again.
What are Dental Implants? 
Dental implants are basically metal posts or frames that are placed surgically into the jawbone underneath your gums. Then, the dentist fixes replacement teeth onto the implants. Moreover, these implants are differentiated according to the severity of the lost tooth.
Types of Dental Implants
There are different types of implants, each used depending on what dental issues need to be addressed and what appliance will the implants support. 
The most common type of implant, endosteal, is used as a substitute for a bridge or removed denture. It includes screw types, cylinder types, or bladed types. It is a safe, effective, and the most popular choice of people today. 
Subperiosteal is barely used by prosthodontists today. They were used to hold dentures in place. They were primarily used for patients who have inadequate bone height. They are positioned on or above the jawbone to maintain the replaced tooth.
Adults who want to avoid dentures can opt for all-on-4 dental implants. It is named all-on-4 implants because a large number of teeth on an arch are replaced by a special prosthetic supported by only four implants. Four small titanium screws are placed into your jaw, thereby replacing the root of the missing teeth in key locations. These will then serve as the anchor for the arch prosthetic that will be permanently attached to the said implants. 
Implant overdentures are like a cross between traditional dentures and all-in-four implants. Just like traditional dentures, implant overdentures are removable and have to be cleaned the same way and soaked in a cleaning solution overnight. What makes implant overdentures different is that it has two to four locators on its plate that attach to corresponding implants that were surgically placed in the jaw. 
These implant appliances, also known as snap-on dentures, are for those who can have implants placed but not enough bone mass to support full implant prosthetics. They help in chewing food properly, improves speech, and lessens discomfort.
Implant-Supported Bridges
Implant-supported bridges are like traditional bridges except that the bridge is held in place by implant-supported prosthetic teeth rather than crowns on the surrounding natural teeth. Prosthodontists suggest an implant-supported bridge when:
One or more teeth are missing,
The patients do not have enough jawbone to support having implants for each of the missing teeth, or
If any nerves are near the place of implants.
Choose the dental implants depending on your unique requirements. And make sure to visit a dental implant specialist. Call Ken Caryl Dentistry, Littleton, CO 80127 at (303) 9735280 for getting dental implants. You can also book an appointment online.