Dental Tips While Traveling For The Holidays
Posted by Ken Caryl Dentistry on Dec 24 2016, 12:32 AM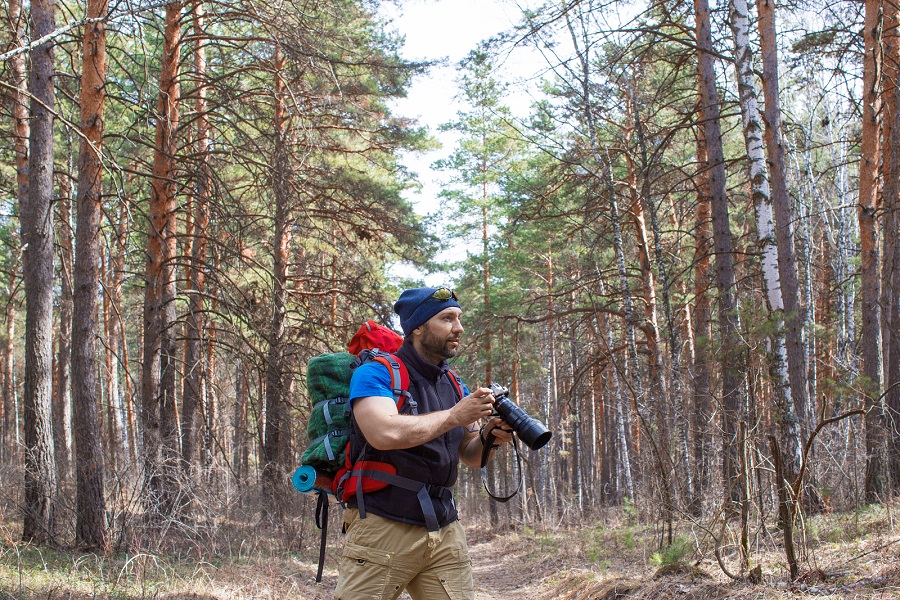 Many families spend weeks or months planning for the perfect trip. However, in all of their excitement, they often forget about preparing for a dental emergency that could occur. There is no perfect time for a dental emergency to occur but it's worst when you are in the middle of a trip, especially if you are traveling overseas. While traveling overseas you will be faced with language barriers in addition to finding a competent dentist you can trust. Many countries have dental associations that can refer you to a dentist locally if needed.
One of the most important things we advise our patients to do before going on a trip is to schedule a dental exam with Littleton dentist- Dr. Greg Herzberg.  At this appointment,  Dr. Herzberg can do a full oral evaluation to make sure any dental problems will be taken care of prior to traveling because pressure changes, especially during air travel, can cause pain in an untreated tooth.
Littleton Dentist- Dr. Herzberg Dental Tips for Travel
Schedule your cleaning and checkup prior to traveling – Schedule today with Dr. Herzberg.
Pack all your tools to maintain proper oral hygiene- toothbrush, floss, and mouthwash.
Don't forget your night guard, if you use one.
During long-duration flights, make sure you pack your toothbrush and floss with you and drink plenty of water, and avoid sugary snacks
Do not chew on ice or hard food that can chip/crack your teeth
If you have insurance, make sure you bring your insurance information
Bring your dentist's information with you
If you experience severe tooth pain or trauma while traveling, feel free to call ourLittleton Dentist- Dr. Greg Herzberg at 303-973-5280.
Dr. Greg Herzberg and the team at Ken Caryl Dentistry wish you safe and happy travel this holiday season!