Dental Implants
Posted by Ken Caryl Dentistry on Mar 9 2021, 10:37 PM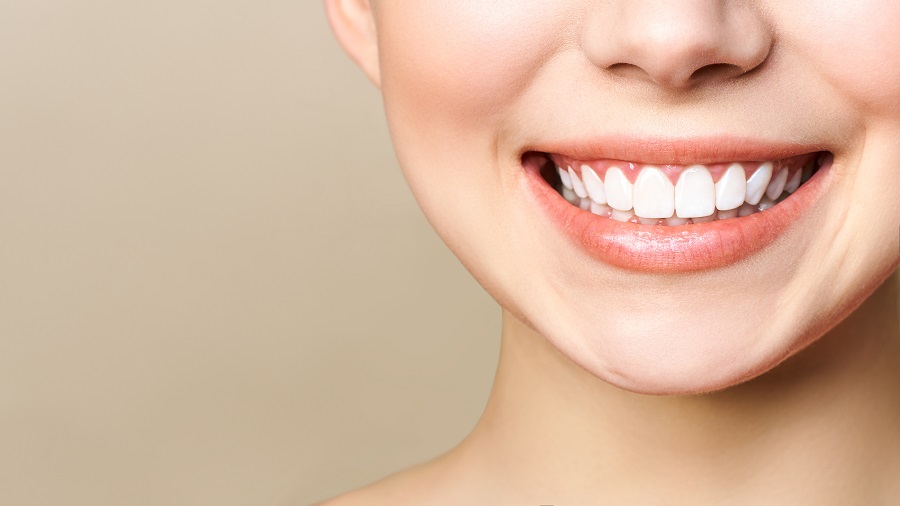 Do you have a missing tooth? Does that affect your confidence and smile? Here is an advanced solution to replace your missing teeth - dental implants. Dental implants are the tooth replacement option that can restore your tooth, and it functions like a natural tooth.

What is a Dental Implant? 
Dental implants are a prosthetic device made of titanium and other body-friendly materials embedded in the jawbone to support the fixed and removable prosthesis and replace a single tooth,  several teeth, or all of the teeth. When the bone is fused with the implant, the process is known as osseointegration. 
The dental implants stimulate your bone and help to maintain your jawbone.

Dental Implant Procedure
Before deciding on dental implant treatment, your dentistwill complete a medical and dental evaluation and develop a plan based on your medical condition. 
The dentist uses several diagnostic tools such as CT Scan or X - Rays for implant placement with minimal risk. The process of a dental implant involves two stages.
In the initial stage, a small post made up of titanium is placed into the bone socket of the missing tooth under local anesthesia. Once the metal implant post is placed in your jawbone, osseointegration begins, and the healing process takes place from 6 -12 weeks.
After the implant is successfully bonded to the jawbone, a small connector abutment is attached to the post in the second stage. This minor surgery is usually done with local anesthesia. After the abutment is placed, it takes two weeks to heal your gums. Once the healing is completed, the teeth's impression is taken for making the crown or artificial teeth. The crown can't be placed until your jawbone is strong enough to support the use of new teeth.
There are two types of teeth - removable and fixed. Removable teeth contain artificial white teeth with plastic gum. It can easily be removed for repair or cleaning.
Fixed teeth are permanently screwed or cemented onto an individual implant abutment. 
Benefits of Dental Implants 
Dental implants are one of the best teeth replacement procedures available today. Some of the benefits of this treatment are:
Its appearance is like a natural tooth.
Provide more comfort and self-esteem.
More comfortable eating is possible.
Improved speech.
Improved oral health.
Long-lasting. 
Dental Implant Aftercare
Brush twice a day-  The artificial teeth are just like your natural teeth. Brush it twice a day and remove food debris and plaques from teeth.
Floss once a day- Investing a few minutes in flossing helps you keep teeth and gum healthy.
Dental visit - You must visit your dentist once every six months to maintain your oral health.
Placing dental implants is a very painless procedure. The treatment plan and its cost depends on the patient's health condition and age. When dental implantation occurs, it's always recommended that you adopt good oral hygiene, keep your mouth refreshing at all times.