Cracked Teeth and Crowns: Everything You Need to Know About Them
Posted by Ken Caryl Dentistry on Aug 12 2021, 09:29 AM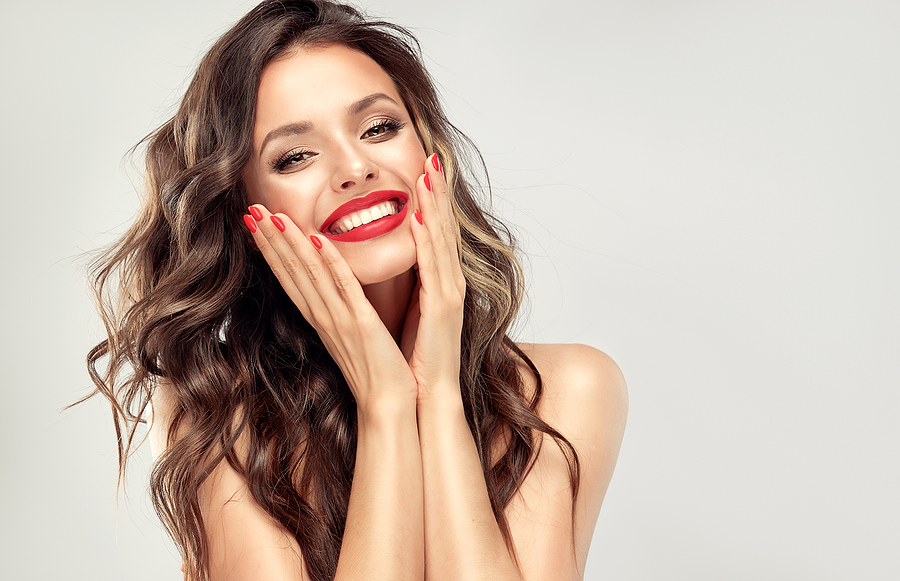 A cracked tooth is often a source of tooth sensitivity and pain. Luckily, there are several easy options to fix this problem if you contact an experienced dentist. 
In this article, our team at Ken Caryl Dentistry has put together a guide to cracked teeth, what causes them, and how you can identify them. Let's take a closer look.
What Are the Common Causes of Cracked Teeth?
Age:Many cracked teeth cases occur due to age. People over the age of 50 are more likely to experience cracked teeth.
Sudden Changes in Temperature:When you consume something too hot and cool it down by drinking something too cold, this can cause cracked teeth.
Teeth Grinding:When you grind your teeth too much, you weaken them and make them more prone to cracking.
Chewing Hard Foods: When you bite down on ice, candy, or nuts, you are likely to crack your teeth.
Accidents:When you have a sudden impact on your mouth due to a fall or a sports incident, your teeth may crack. 
What Are the Symptoms of Cracked Teeth?
Here are a few tell-tale signs of a cracked tooth:
You feel pain when you chew.
You feel pain when you bite with pressure.
Your tooth is sensitive to hot, cold, or sweet foods and drinks.
Your gum has swelled up.
How Can You Treat a Cracked Tooth?
There are several options to treat a cracked tooth. At Ken Caryl Dentistry, our dentists, Dr. Greg Herzberg, or Dr. Kayee Ho Herzberg can assess your oral health and recommend the best one. 
Crowns are dental caps made of porcelain, ceramic, or metal that protect cracked teeth from further damage and infection. To place them, our dentists will file off part of your tooth enamel and put the caps over the damaged area. 
A root canal is a procedure by which our dentists remove the damaged pulp from under your tooth to alleviate pain. 
Bonding is the use of a composite resin material to fix the function and appearance of your tooth. It is the ideal procedure to restore your natural teeth when the damage is relatively minor.
A cracked tooth can cause discomfort and sleepless nights. If you experience any of the symptoms above, be sure to reach out to our dentists at Ken Caryl Dentistry in Littleton, Colorado to treat them as soon as possible.
Get in touch with Dr. Greg Herzberg or Dr. Kayee Ho Herzberg at Ken Caryl Dentistry in Littleton, Colorado by calling (303) 973-5280 or visiting our office at The Courtyards at Deer Creek 7631 Shaffer Pkwy Suite B, Littleton, CO 80127.