Athletes and Oral Health Concerns
Posted by Ken Caryl Dentistry on May 14 2021, 09:36 AM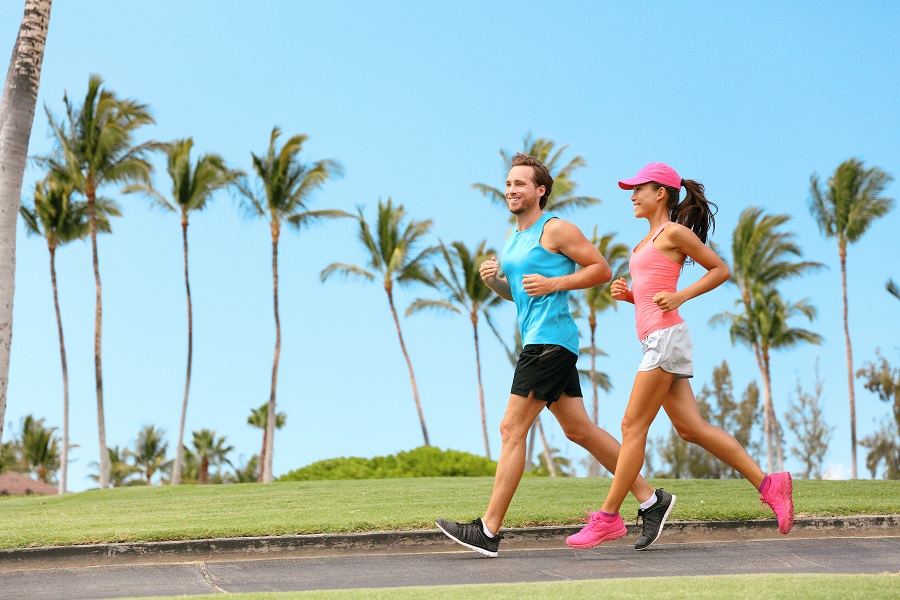 It has been observed that professional athletes usually experience more dental concerns despite maintaining excellent oral health and caring for their teeth. Although they may brush and floss their teeth regularly, cavities, gum disease, and acidic erosion of the enamel are quite common in athletes. Studies have been conducted in this regard, and we're going to shed some light on the findings.

How Common Are Oral Concerns In Athletes?
A study conducted in 2018 reported that a whopping 49% of athletes and sportspersons had minor to severe cavities that are often left untreated for a long time. Approximately 32% of them showed symptoms of gum disease. They also expressed that their depleting oral health is affecting their training and performance.
Although 94% of these athletes disclosed that they brush their teeth twice a day, which is a considerably higher ratio than that of the general population, they experienced elevated levels of oral concerns. This can be attributed to their energy drinks, energy gels, and other dietary habits.
How Do Energy Drinks And Energy Gels Affect Oral Health?
At least 87% of athletes consume sports drinks multiple times a day, especially when they train. About 70% of them use energy gels, and 59% of them consume energy bars. These consumables contain sugars and leave residues on the teeth, tongue, and gums. The microbes in the mouth feed on these food residues and release toxic substances that could erode the enamel and decay the soft gum tissues. Remember that this is the reason why we ask children to not consume a lot of chocolates and sweets.
To add to this, the energy drinks themselves can be pretty acidic, thereby elevating the severity of demineralization. Also, their breathing patterns can lead to a dry mouth condition, which further worsens oral concerns.
What Is The Solution?
The simplest way to avoid oral problems is by reducing the consumption of energy drinks or bars. Even if you have to, make sure you gargle your mouth with water after having them, as it helps to wash away the residues left on the teeth and gums. 
A simple way to remineralize the enamel is through fluoride treatment. The dentist applies a topical fluoride gel on the teeth and allows the fluoride molecules to replace the minerals that have been washed off.
Schedule a consultation with our dentist to get all your oral concerns addressed at the earliest. Please call us at (303) 973-5280 or schedule an online consultation, and we'll be happy to help.