Are you a candidate for dental implants?
Posted by Ken Caryl Dentistry on Dec 10 2020, 08:21 PM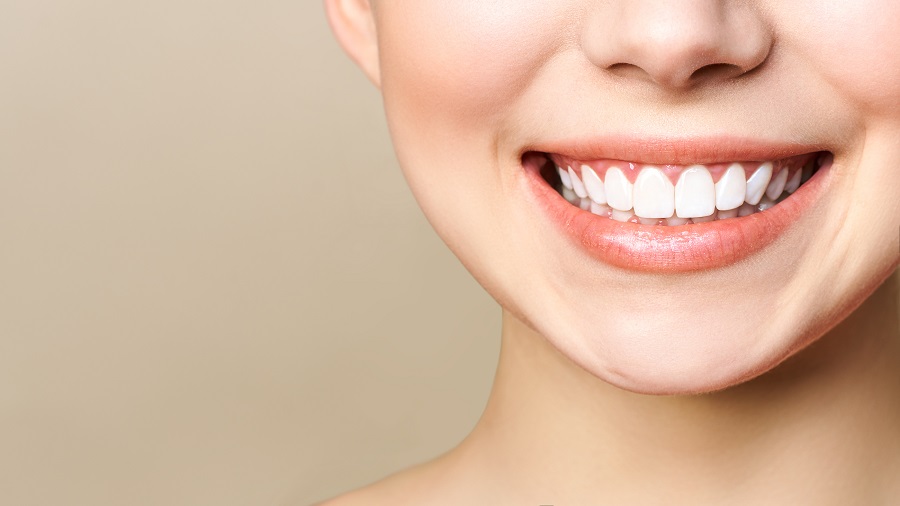 We can agree to the fact that most dentistsconsider dental implants to be the best replacement for missing natural teeth. This is owing to the various advantages they offer over their alternatives. But, getting dental implants would require you to satisfy a few physical conditions, only after which the dentistwill confirm your candidacy. Worry not, as we have suitable treatment solutions to help you get the conditions addressed effectively.

How vital is jawbone health?
Optimum jawbone volume and size is crucial when it comes to placing dental implants. The implant stud is placed directly in the jawbone, which gives it the necessary strength and stability. But, in some individuals, jawbone volume would have reduced due to shrinkage or deterioration after the natural tooth has been extracted. Hence, even if the implant is placed, it wouldn't be as stable as you'd like.

In such instances, we provide suitable treatment to increase the jawbone volume. This is done with the help of a bone graft. When we perform a bone graft, healthy bone tissues are extracted from a different source and grafted to the deteriorated area. After a healing period of a few weeks, we will take oral x-rays and check if the jawbone volume has increased. Once confirmed, the implantation procedure would commence.

Have your teeth drifted?
Once the natural tooth is extracted from your mouth, it will leave a gap in between that would run all the way down to the jawbone. The adjoining teeth tend to drift towards the gap, leading to a change in bite, and with time, it could result in a malocclusion. What's worse is that the spacing available for placing the implant would have reduced. Hence, it is best to get the implant placed as early as possible to keep the teeth from drifting.

How's your overall health?
While determining your candidacy for implants, we will conduct a thorough diagnosis of your overall health. Factors like blood pressure, diabetes, heart conditions, etc., are considered during the examination, after which your candidacy will be determined. Even oral issues like cavities, gum diseases, and other infections could also affect the healing process. Usually, patients with these health conditions may face complications during the implantation procedure, whichthe dentistwill discuss with you in detail.

If you're looking to get a missing tooth replaced, dental implants should ideally be your go-to choice. Please reach out to us, and we'll guide you further with the treatment.