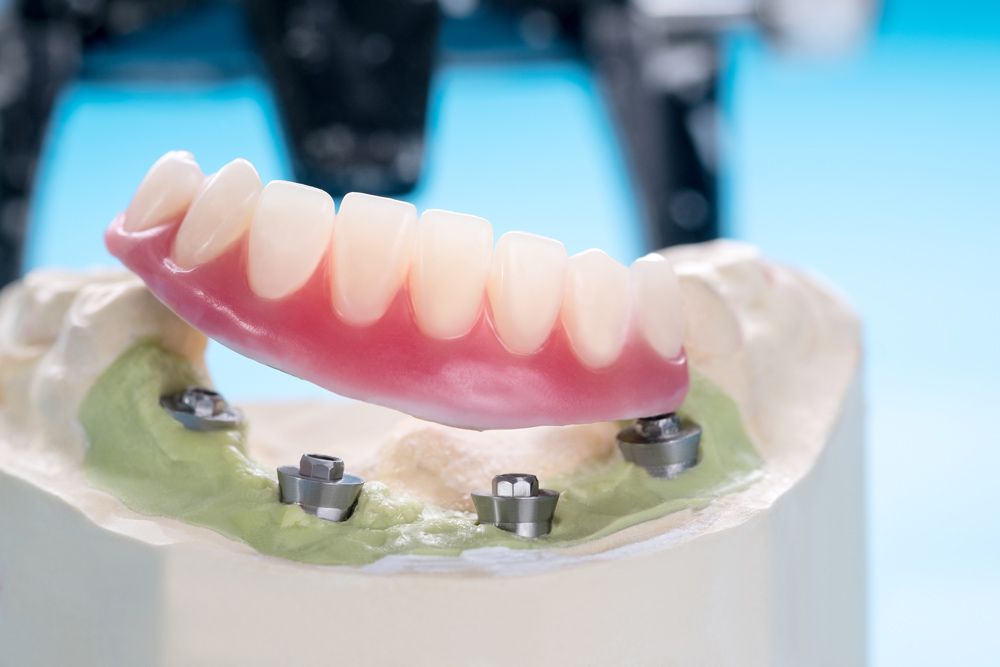 What are Overdenture Implants?
Overdenture Implants, also known as implant-retained dentures, are replacement teeth supported by dental implants. 
Benefits of Overdenture Implants
Overdenture procedures come with a long list of benefits as compared to other tooth replacement procedures.
More stability and longevity
Restores proper chewing 
Prevents jaw bone loss
Less irritation of gum tissue
Affordable and comfortable 
Why choose Ken Caryl Dentistry?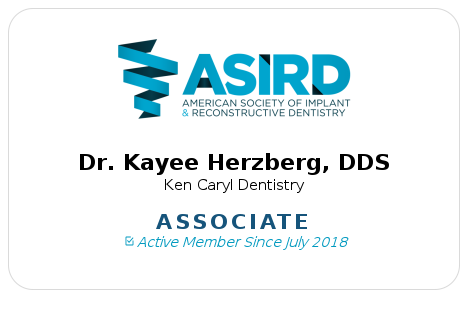 Dr. Herzberg is a member of the American Society of Implant & Reconstructive Dentistry (ASIRD). ASIRD is committed to improving the quality of care for dental implant patients by elevating the standards of surgical and restorative dental education and practice. Not every dentist routinely restores and maintains dental implants.  By using an ASIRD team, rest assured that your dentist routinely restores and maintains dental implants. Learn more about ASIRD
If you would like to learn more about Implant Overdenture, contact Dr. Herzberg for a consultation.